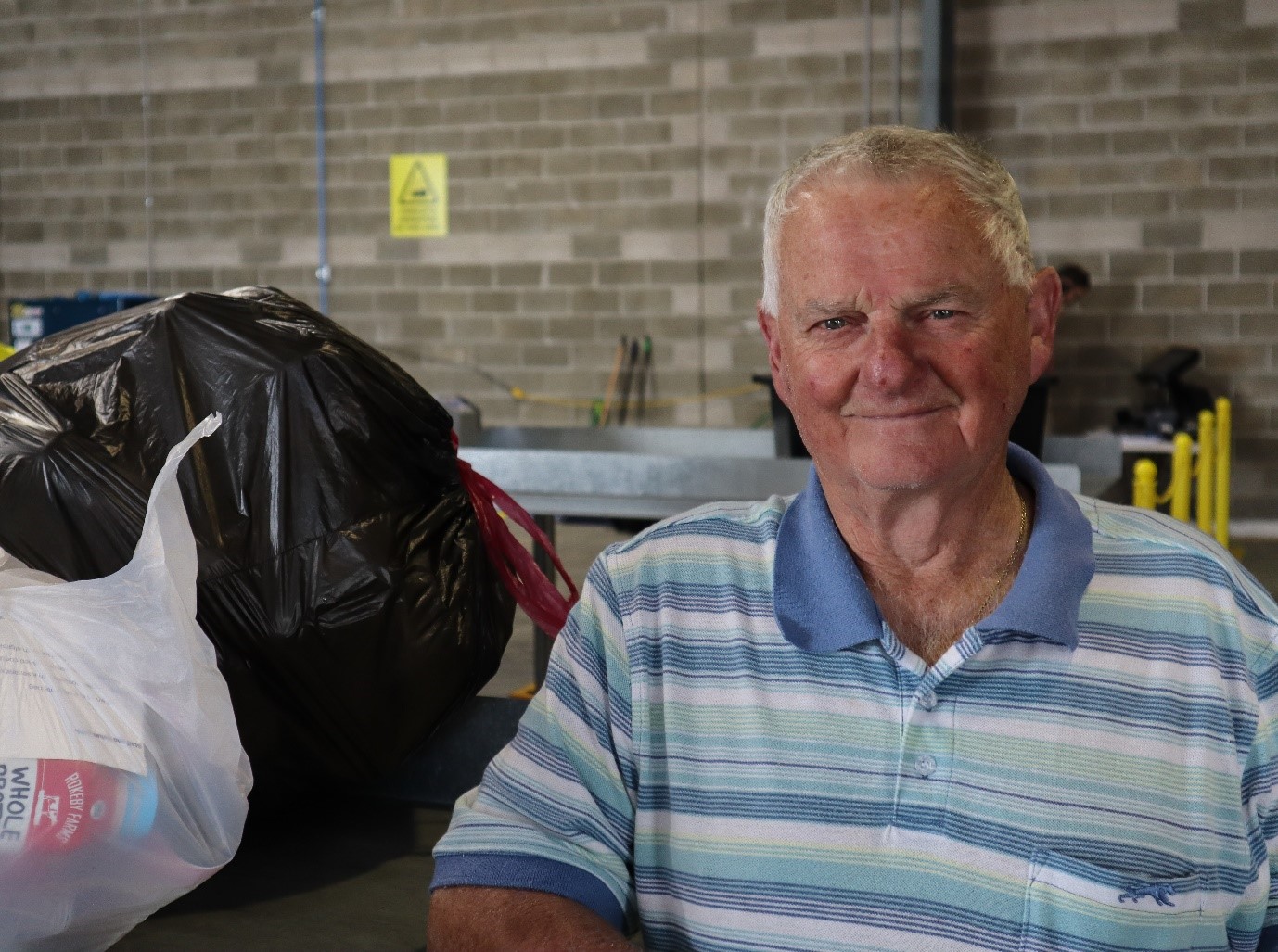 ---
Vinnies and Return and Earn - The journey from donation partner to new enterprise
Vinnies has opened a new Automated Depot at Unit 3, 137 Coreen Avenue, Penrith, which is suitable for processing any number of eligible containers. The facility is the fourth bulk container deposit centre to be opened by the charity, with more sites due to open in 2019 as part of the St Vincent de Paul Society's commitment to recycling and diverting waste from landfill. The site processed more than 17,000 containers in the first week of operation.
Penrith facility is open seven days a week.
Return and Earn was on location for the official opening to see the new location, meet some of those who helped bring the facility to fruition, and hear real-life stories from early bird customers.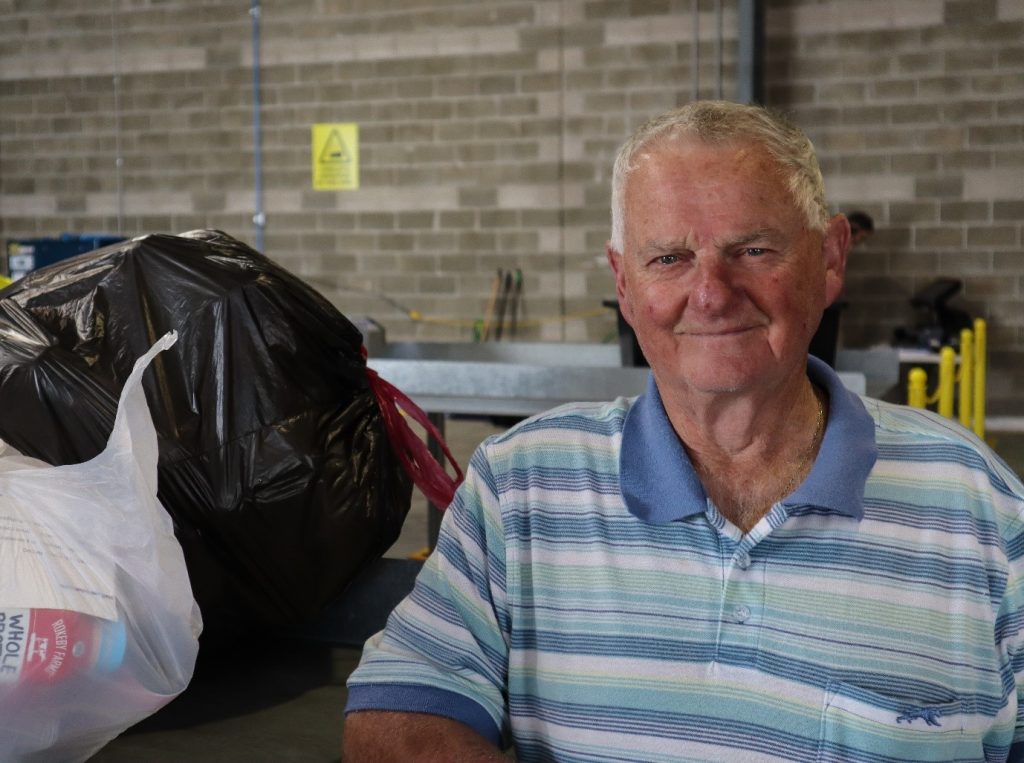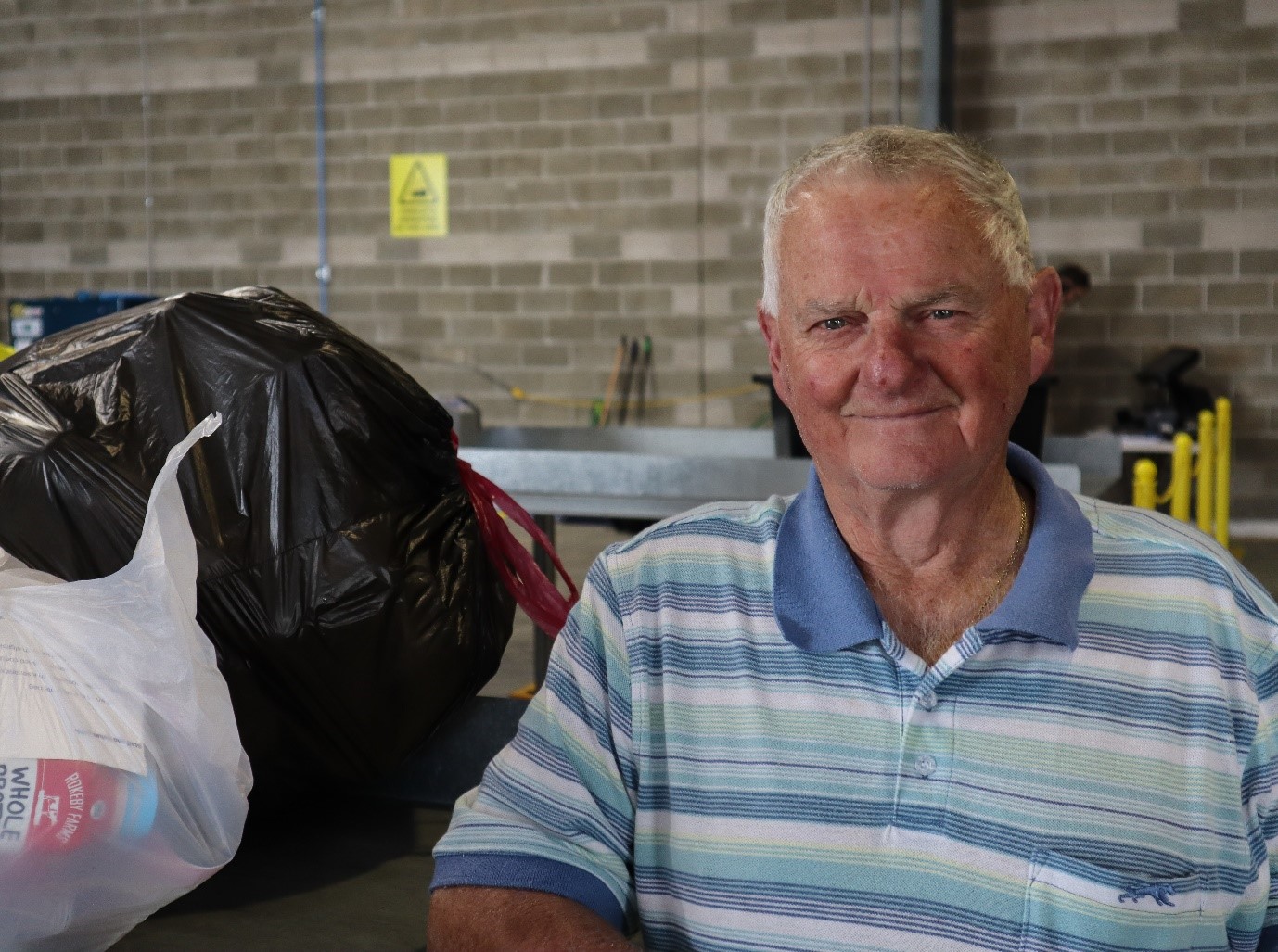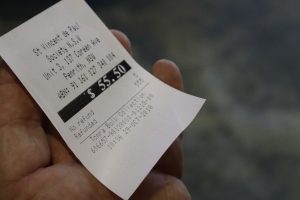 First Return and Earn refund of the day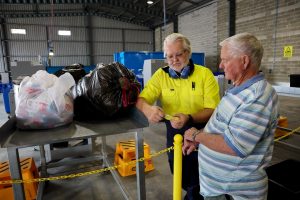 NSW EPA's Executive Director of the Container Deposit Scheme, Sanjay Sridher, said that Return and Earn is the largest litter reduction initiative to be introduced in NSW, and he is delighted that Vinnies has opened this new return point in Penrith.
"Return and Earn has been embraced by the NSW community with more than 11 million containers returned to return points in the Penrith area and more than 888 million containers collected at return points across NSW."
"In addition, containers that you can get 10 cents for through Return and Earn have dropped in litter volume by a third since November last year demonstrating the positive and immediate impact that waste and litter reduction initiatives can have in our communities," Mr Sridher said.
The newest Automated Depot site expands the network of bulk container deposit facilities managed by Vinnies across NSW to four, which it plans to grow by a further five or six sites in 2019. The money raised through participation in the scheme will help to fund essential Vinnies services for people experiencing homelessness and disadvantage.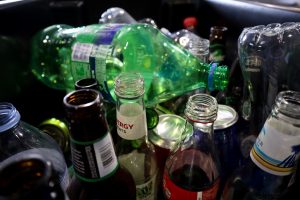 Vinnies garnering national awards and recognition
In recognition of the social and environmental impacts their participation in the Return and Earn program is having, Vinnies was awarded Social Responsibility Champion at the 2018 National Retail Awards in August, and more recently received the inaugural Litter Prevention Award at the Keep Australia Beautiful NSW Sustainable Cities Awards.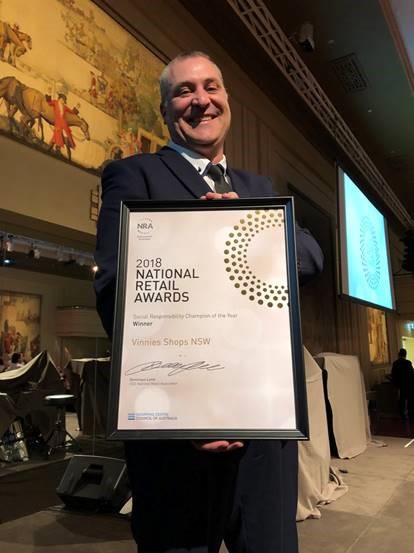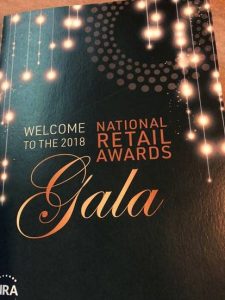 "We are a commercial operation designed to help people out of poverty. We believe in giving people a hand up instead of a hand out," stated Peter Knock, Executive Director Central Councils & Commercial Operations.
Entry into the Return and Earn business is a diversification that the St Vincent de Paul Society believes will future-proof its brand. Vinnies currently has more than a dozen over-the-counter collection points at Vinnies shops, four Automated Depots and one Reverse Vending Machine across NSW. With two new Automated Depots set to open soon, the organisation's goal is to operate up to a dozen sites to become a significant collection point partner for Return and Earn.
Return and Earn can be catalytic for change in our community – Peter Quarmby  
Return and Earn recently partnered with Vinnies to better understand their business model and motivations for this investment through a short documentary project.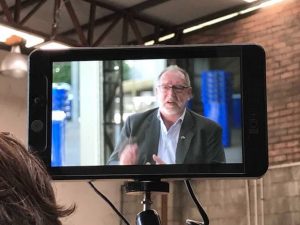 On 22 August, we were on location at the Vinnies Bulk Container Deposit Centre in Unanderra, in the Illawarra region, to film key staff explaining the charity's decision to be involved in the scheme. At this state-of-the-art facility, Vinnies is processing around 120,000 containers per week, experiencing a 45% increase in volume from July to August. Since opening in April, the Unanderra facility had processed 1.5 million containers, with the potential to accommodate double these numbers.
Vinnies' vision is to deliver a great customer experience, and the appointment of Ben Edwards as the Warehouse Manager has been instrumental in making that vision become a reality. Ben couldn't be prouder of the scheme and the Automated Depot.
"I am an environmentalist at heart, who simply wants to make a difference, and involvement in this initiative is doing that. I'm also consciously teaching my kids about good things to do in the world" – Ben Edwards, Warehouse and Transport Logistics Manager, St Vincent de Paul Society Wollongong Central Council.
Vinnies' business model is quite unique. The Automated Depot in Unanderra works with many of the schools in the area, both private and public, and a significant partnership with the Wollongong Diocese Catholic Education Office sees eligible containers collected at Catholic schools across the region being donated to Vinnies to fund its community charity work.
Education Officer Beth Riolo played a key role in fostering the arrangement between Vinnies and Catholic schools in the region. When first approached, Beth knew that it was the right fit for the diocese and helped to ensure that Return and Earn was introduced as soon as possible as a tangible way of bringing the environmental curriculum to life in the playground.
Beth told us that it was important that children contribute to their community and become good citizens who understand about "giving back". Participation with Vinnies in Return and Earn met all these criteria and has helped reinvigorate the commitment of the school community and mitigate the "donation fatigue" that was hitting the more traditional fundraising efforts. In Beth's words, participation in Return and Earn and donating school containers to Vinnies is "addressing the cry of the earth and the cry of the poor."
.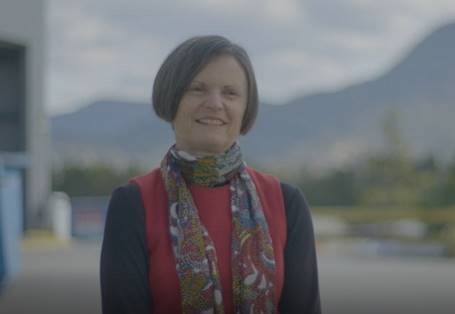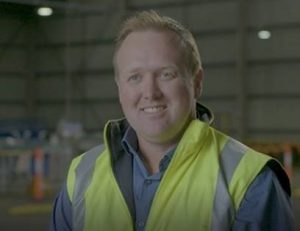 Watch the video: