1. Collect eligible bottles and cans

Not all bottles, cans and cartons are included in Return and Earn. To help you work out what can and can't be returned, use our quick container checker or search the

container database

. Remember, even if a container isn't eligible for a Return and Earn refund, it can still be recycled through your household recycling collection.

2. Take your containers to a return point

We currently have over 600 Return and Earn return points across New South Wales. There are

different types of return points

  and the best one for you could depend on how many bottles, cans and cartons you are returning and how you would like to receive your refund.

3. Earn a refund or make a donation

Every

eligible bottle, can or carton

  you return is worth 10 cents.  Reverse Vending Machines offer you cash vouchers, electronic payment (via the

Return and Earn app

) or the option to donate.  Over the Counter sites offer you cash refunds and some offer the opportunity to donate.  Automated Depots offer cash refunds and some offer electronic transfers.
Tips for your visit
Make the most of your return.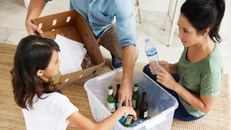 Sort
Glass needs to be sorted from plastic bottles, cartons and cans which can be kept together. You may find it helpful to separate glass before your visit.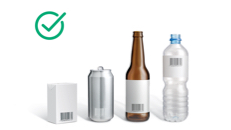 Check Eligibility
Save time and check your container's eligibility while sorting. Any ineligible containers can still go into your kerbside recycling.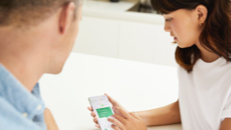 Don't forget
Easily check opening times via the Return Points page.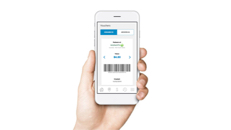 E-Vouchers
Set up a Return and Earn account and get your refund vouchers sent digitally.