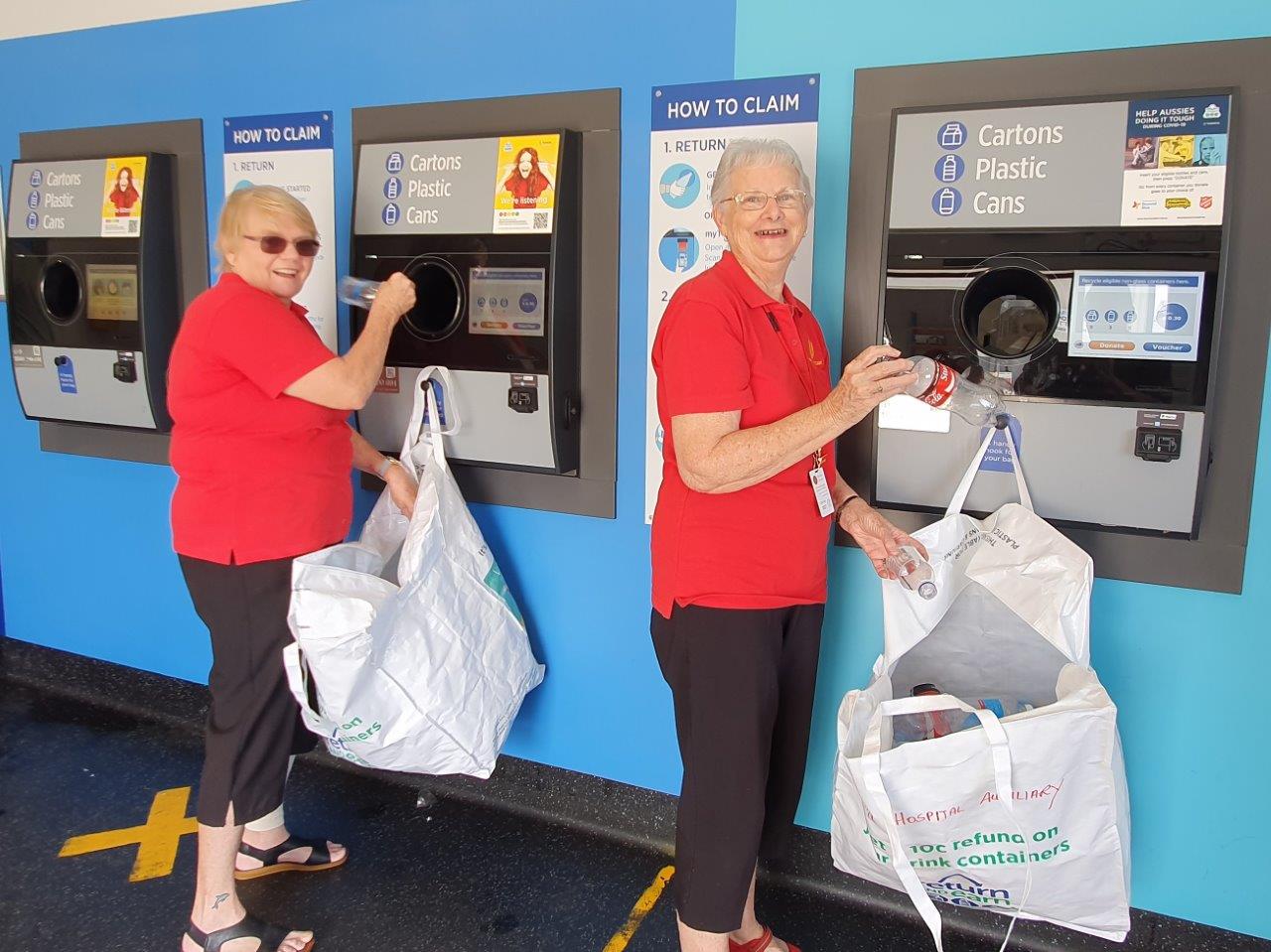 ---
Transforming cans and bottles into vital medical equipment
The Ballina Hospital Auxiliary been able to purchase thousands of dollars worth of vital medical equipment for the hospital with funds raised through container returns.
The auxiliary began using Return and Earn as soon as scheme launched in December 2017. Secretary Chris Penn says that initially members of the auxiliary would return their own bottles and give the 10c refunds to the charity. Soon they expanded their approach and applied to appear on the Reverse Vending Machines (RVMs). RVMs feature selected local charities and allow customers to directly donate their refunds to the charity of their choice.
The auxiliary has regularly featured on the Ballina RVM, although in the summer of 2020, it relinquished its spot so the Bushfire Appeal could be the main recipient for that time. The charity is currently once more featured on the RVM.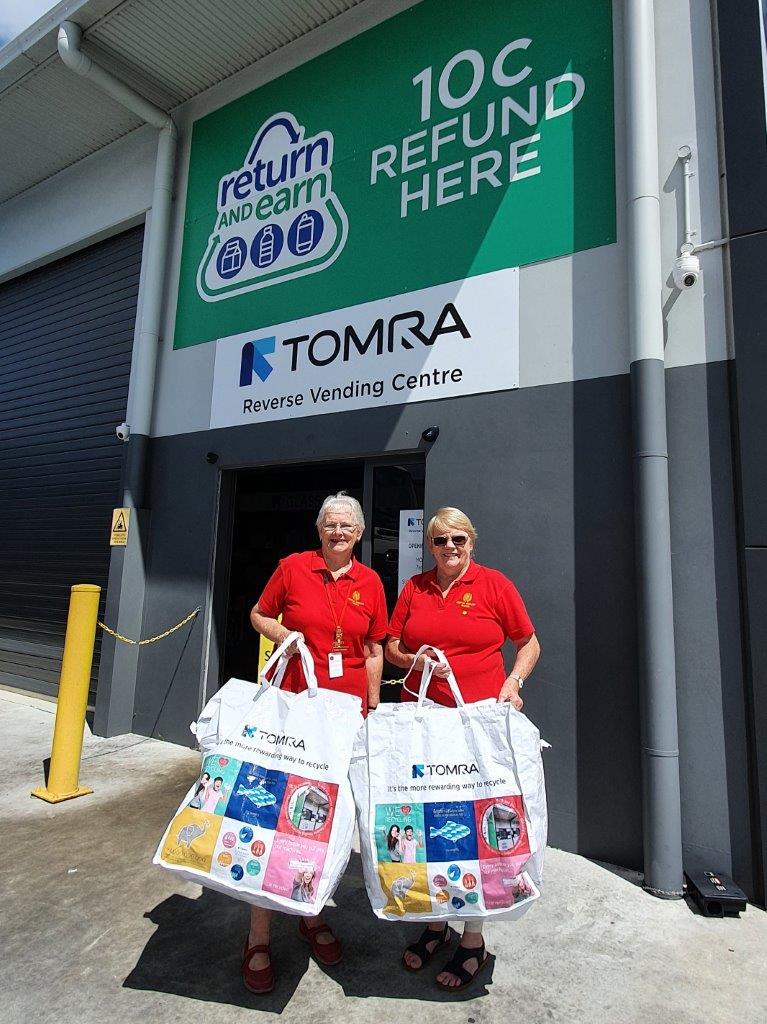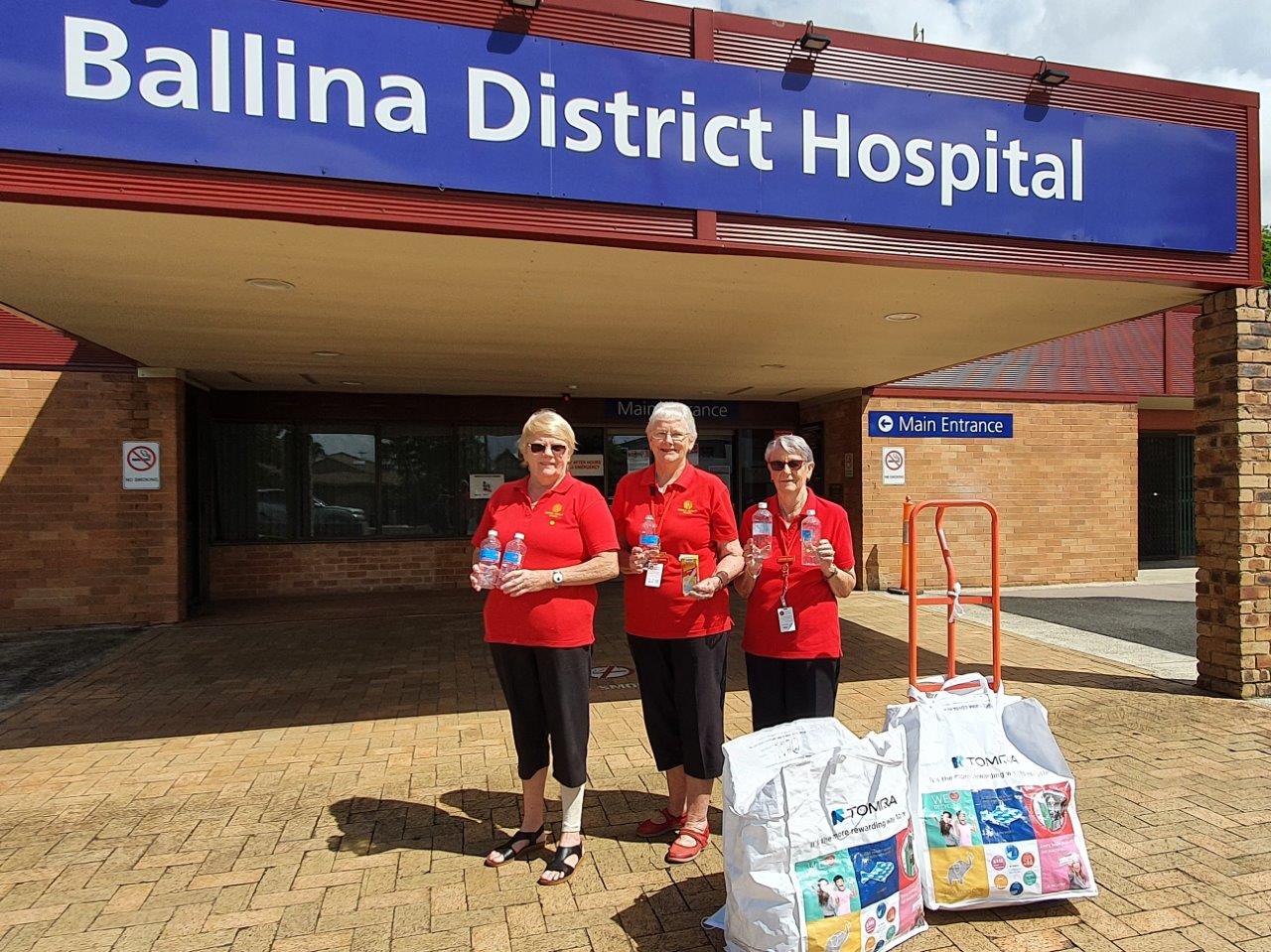 "What we raise goes into buying equipment for the hospital," explains Chris. "The last items we bought for the hospital were portable ultrasound units. We have also bought special bed trolleys so children don't have to be moved to have X-rays, intravenous pumps, and other things like that."
"Every little bit helps. Every bottle can go towards a piece of major equipment," she says.
The auxiliary has also installed deposit points, with collection bags supplied by TOMRA Cleanaway, at key points around the hospital itself. Christine says that because patients are often given bottled water, this can be a way of making sure all those containers are properly recycled.
"We probably make on average $30 to $40 a week through container returns, and that adds up over the years. We all believe in recycling, so it just makes sense," says Chris.
The auxiliary has other funding sources as well, but Chris says that during COVID-19 restrictions, container returns – especially with all the support given by TOMRA Cleanaway – has made a huge difference.
"I can't emphasise enough our grateful thank you to TOMRA for supporting us in our fundraising," she says.
Find out how you can fundraise for your favourite charity, visit our Fundraising section and download our fundraising toolkit to get you started.