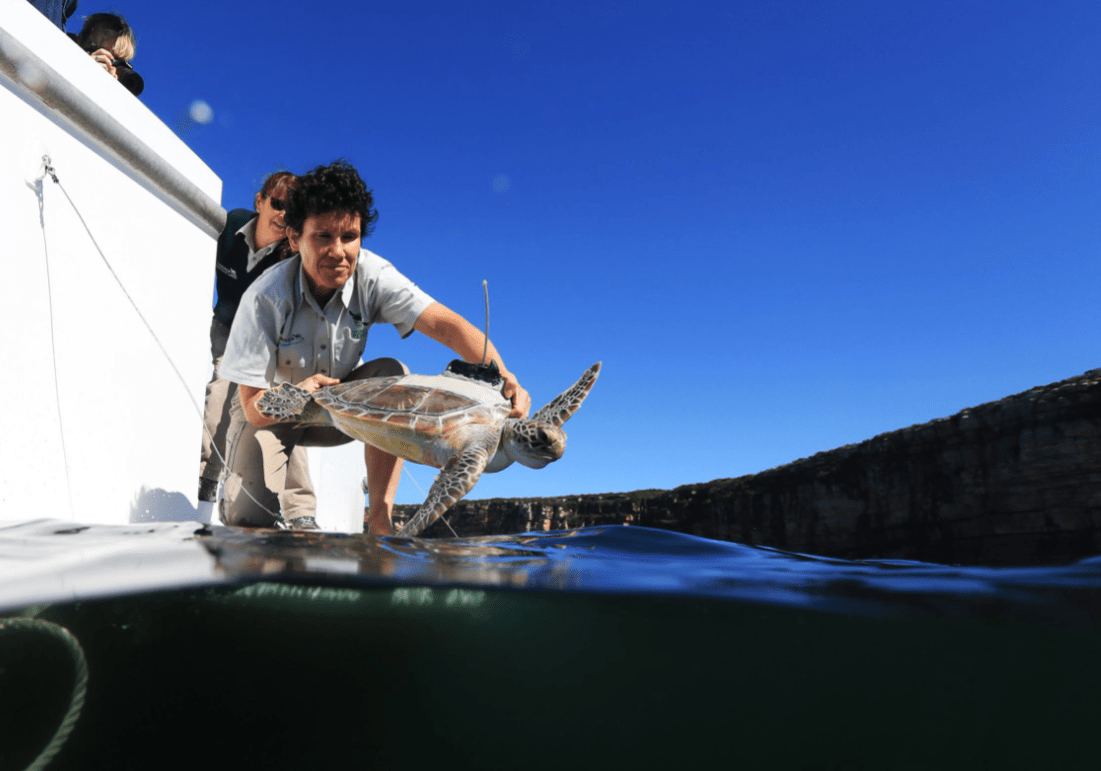 ---
Taronga Zoo reduces litter locally while fundraising for wildlife
The Return and Earn reverse vending machine (RVM) at the gates of Taronga Zoo was one of the first machines to go live when Return and Earn launched in December 2017. Since then this RVM has seen a remarkable 3.4 million containers deposited, and Return and Earn has achieved an average annual reduction in drink container litter of 40%.
Bridget Corcoran, Manager, Environmental Sustainability at Taronga Conservation Society, says the zoo was keen to partner with Return and Earn because it was a way to "help contribute to a cleaner and safer environment for wildlife and people".
"Before the NSW Return and Earn Container Deposit Scheme was created, the Environmental Protection Authority found that beverage containers made up 44 per cent of the volume of litter in NSW. Much of this would end up in in the environment such as in rivers and oceans, which harms our wildlife," Bridget explains.
She adds that the Taronga Wildlife Hospital frequently cares for animals that have been injured by litter.
"Marine turtles and many species of marine and freshwater birds can ingest plastic," Bridget says. "We also see wildlife and birds that are caught in littered items."
The RVM outside the zoo allows customers to choose whether to keep their 10c apiece refunds or donate them to charity. Additionally, all containers deposited in collections bins inside the zoo grounds are donated to support the Taronga Foundation.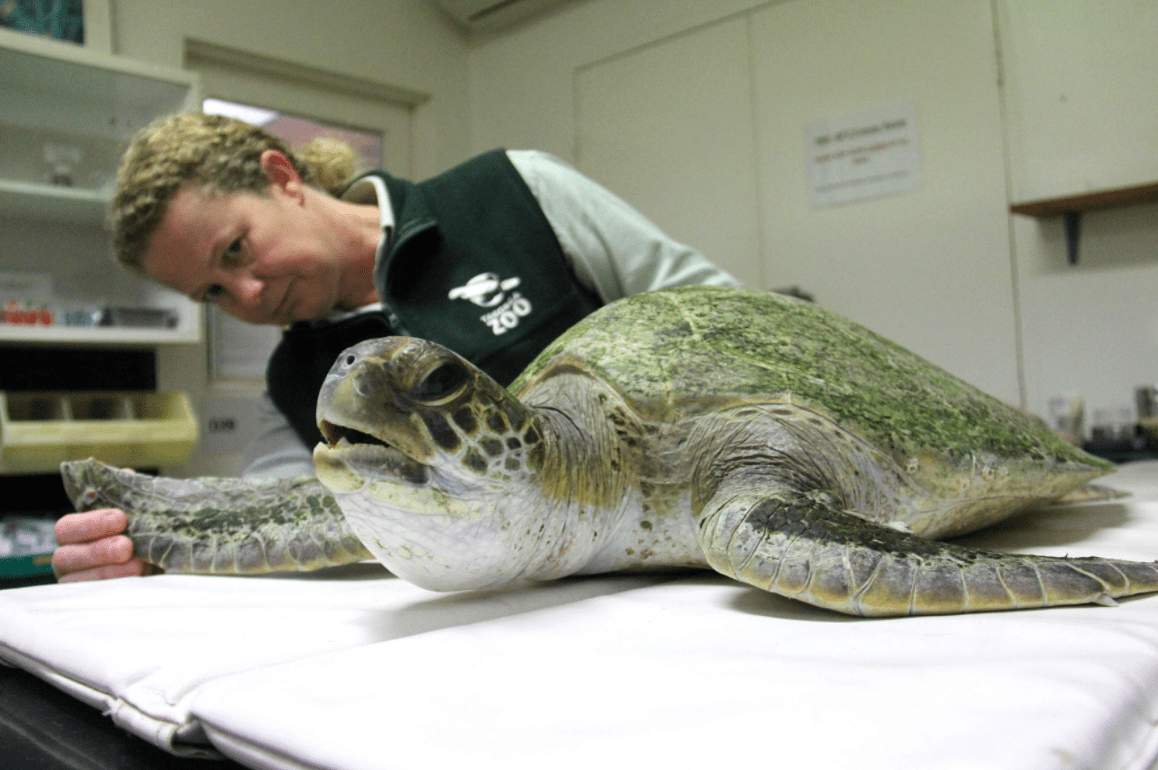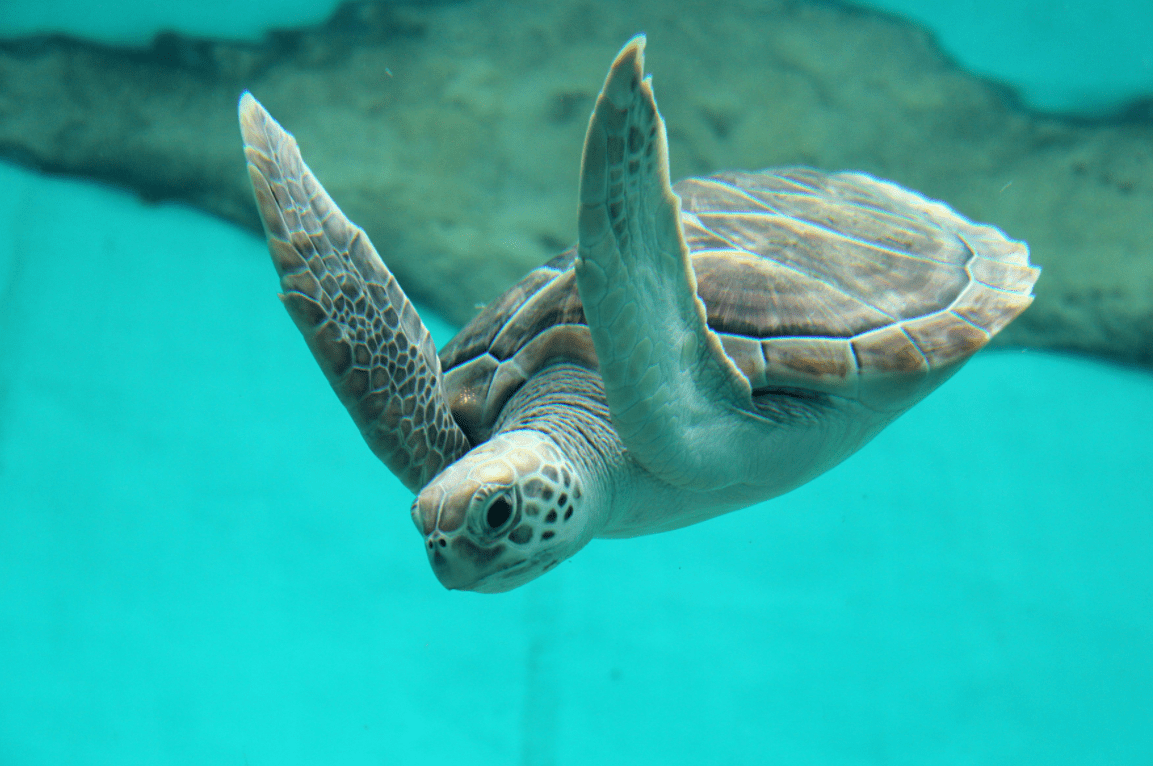 "Donations help support key wildlife care and conservation programs such as the Wildlife Crisis Appeal and [the] new state-of-the-art wildlife hospital at Taronga Zoo Sydney," Bridget says.
"Taronga has a commitment to a shared future for wildlife and people and part of this is being a leader in environmental sustainability," she adds.
Interested in fundraising through Return and Earn? Find out more on our Fundraising page.
Return and Earn is a partnership between the NSW Government, scheme coordinator Exchange for Change and network operator TOMRA Cleanaway.