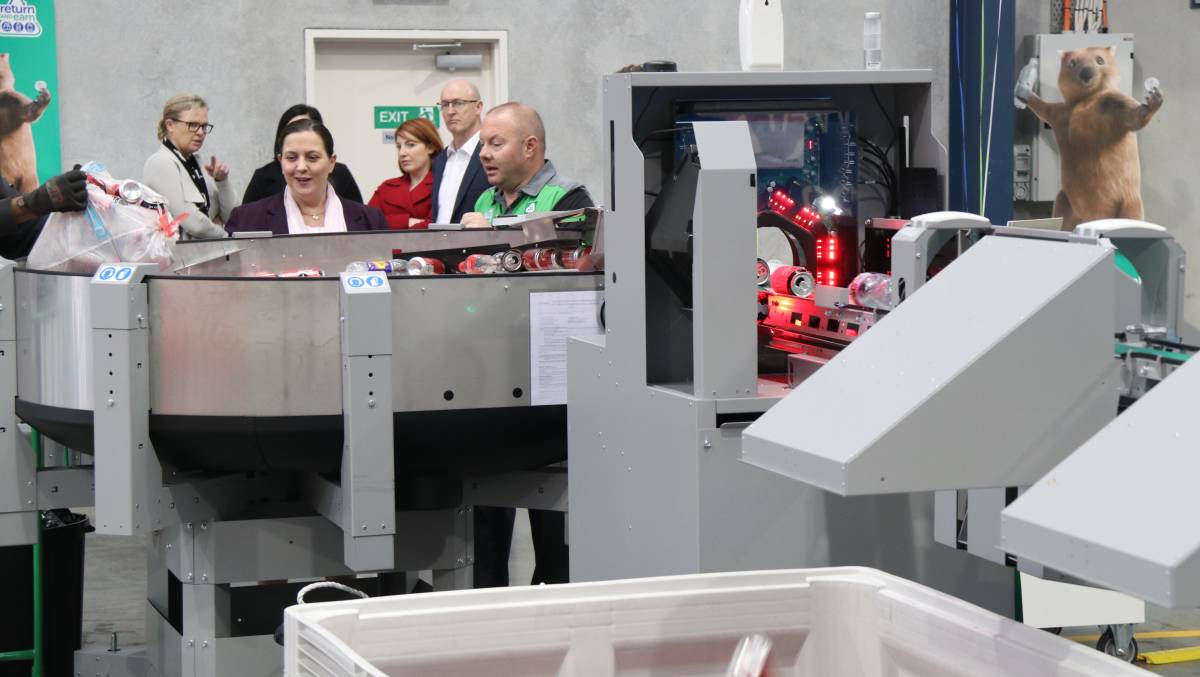 ---
Return and Earn depot comes to Prestons
Liverpool City Champion, 3 July
It comes after the NSW Government committed $196 million in the 2018 Budget to protect the health of the environment, reduce waste and strengthen recycling.
"The Premier has made it a priority to reduce the volume of litter by 40% by 2020, achieved through Return and Earn, Hey Tosser and council and community litter prevention grants,"  Environment Minister Gabrielle Upton said.
The Return and Earn container deposit scheme offers 10 cent refunds for eligible drink containers.
"Return and Earn is the largest litter reduction initiative to be introduced in NSW, and I am delighted to open this new return point for Prestons," Ms Gibbons said
"The Prestons container deposit centre, located on Avalli Road, includes carparking and is ideal for processing bulk returns and can even handle transactions of 500 containers or more.
"This is a perfect option during wet weather or if you don't have time to wait in line at reverse vending machines. I am excited for the local community to now have access to this through a bulk depot as well."
Ms Gibbons said the Prestons return point is run by Nepean Distributors which also manage a successful automated depot in Narellan.