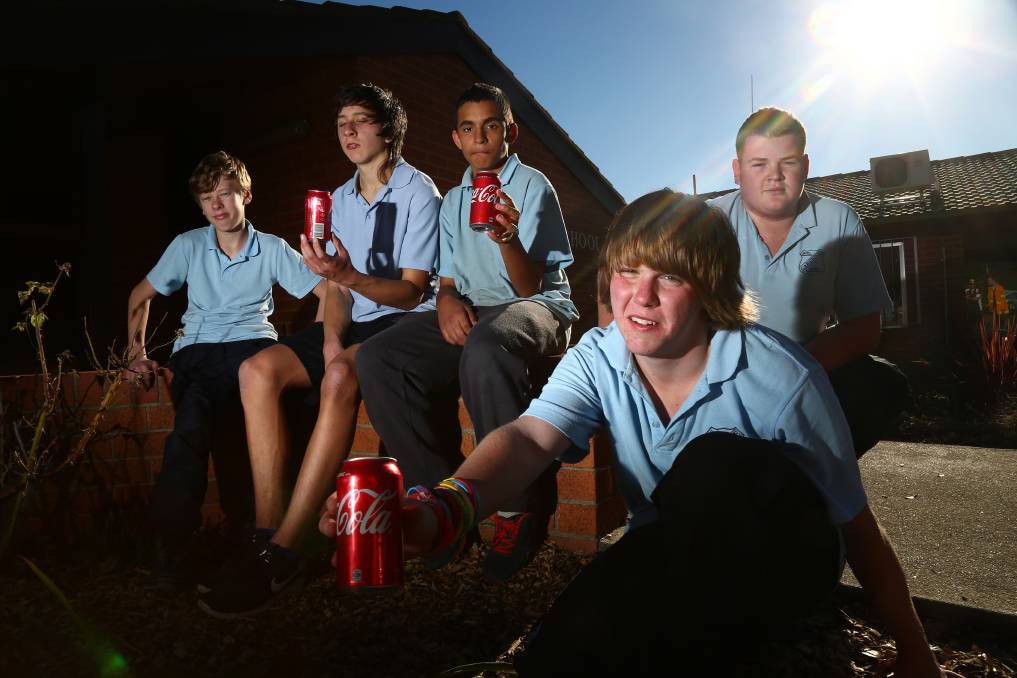 ---
Return and Earn, Bathurst: 4.1 million items returned
Nadine Morton, Western Advocate,  26 June
In the six months since Bathurst received its first Return and Earn machine, more than 4.18 million items have been returned and $418,000 given back to the community, and Carenne School is among the beneficiaries.
The first reverse vending machine (RVM) arrived in the city in late December and since then the NSW Government initiative of encouraging people to return acceptable items for a 10 cent refund has been embraced by the community.
"This is a great result and we thank the Bathurst community for their enthusiasm," a NSW Environment Protection Authority (EPA) spokeswoman said of the Bathurst data.  In Bathurst, there are three RVMs along with a bulk automated collection point. The RVM at the Bathurst Community Op Shop has had the highest number of items returns at 1,298,104, followed by the bulk automated collection point (1,167,843), then the RVMs at Service NSW (962,934), Bathurst Recycling on Upfold Street (458,834) and the now closed one at Metro Fuel (298,289).
The NSW EPA spokeswoman said RVMs also benefit charities and community groups with people able to choose to donate their refund rather than keep it.