---
NSW Police recycling to support legatees
NSW Police Legacy has launched a new fundraising initiative with Return and Earn.
Tim Sinclair, Marketing and Communications Manager for NSW Police Legacy, says the idea came from within the ranks when Sharon Clarke from Liverpool Command suggested they use the NSW Container Deposit Scheme to promote recycling and fundraise at the same time.
While it took a bit of time for the idea to get off the ground, Tim says that this year – with other fundraising events cancelled due to COVID-19 restrictions – it all fell into place.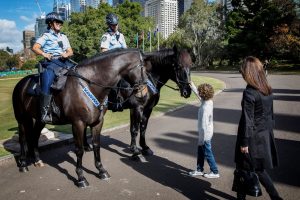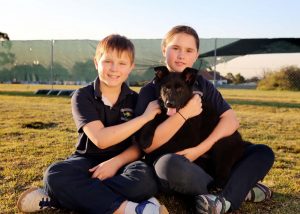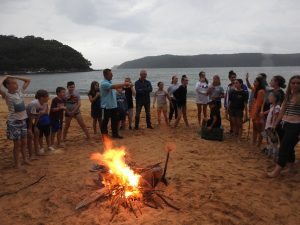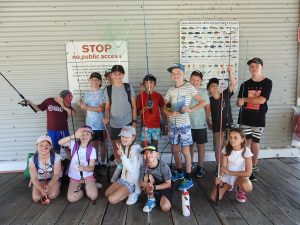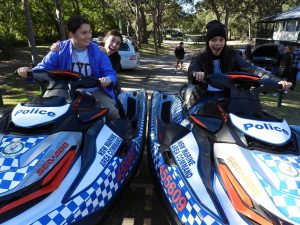 Tim says they worked with Return and Earn and TOMRA, Return and Earn's technology partner, to figure out exactly what they needed to do, and launched their own fundraising barcode at the end of June. This means people can donate their Return and Earn refunds directly to NSW Police Legacy by scanning the barcode when they deposit containers at their nearest Return and Earn reverse vending machine.
So far the initiative has been promoted through its various social media channels.
"We received a thousand containers in just the first few weeks," says Tim.
"The funds raised go towards assisting police legatees – the children and partners of deceased police officers – with support toward education, social events, and camps for the younger legatees," explains Tim.
Tim says the next stage of their fundraising through Return and Earn is to implement it within police stations.
"We would love for every police station across the state to make recycling for NSW Police Legacy part of what they do."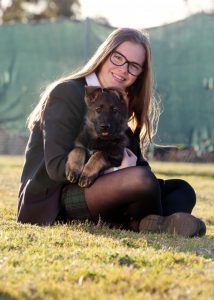 To learn more about how you can fundraise through the Return and Earn scheme, visit https://returnandearn.org.au/fundraising/.