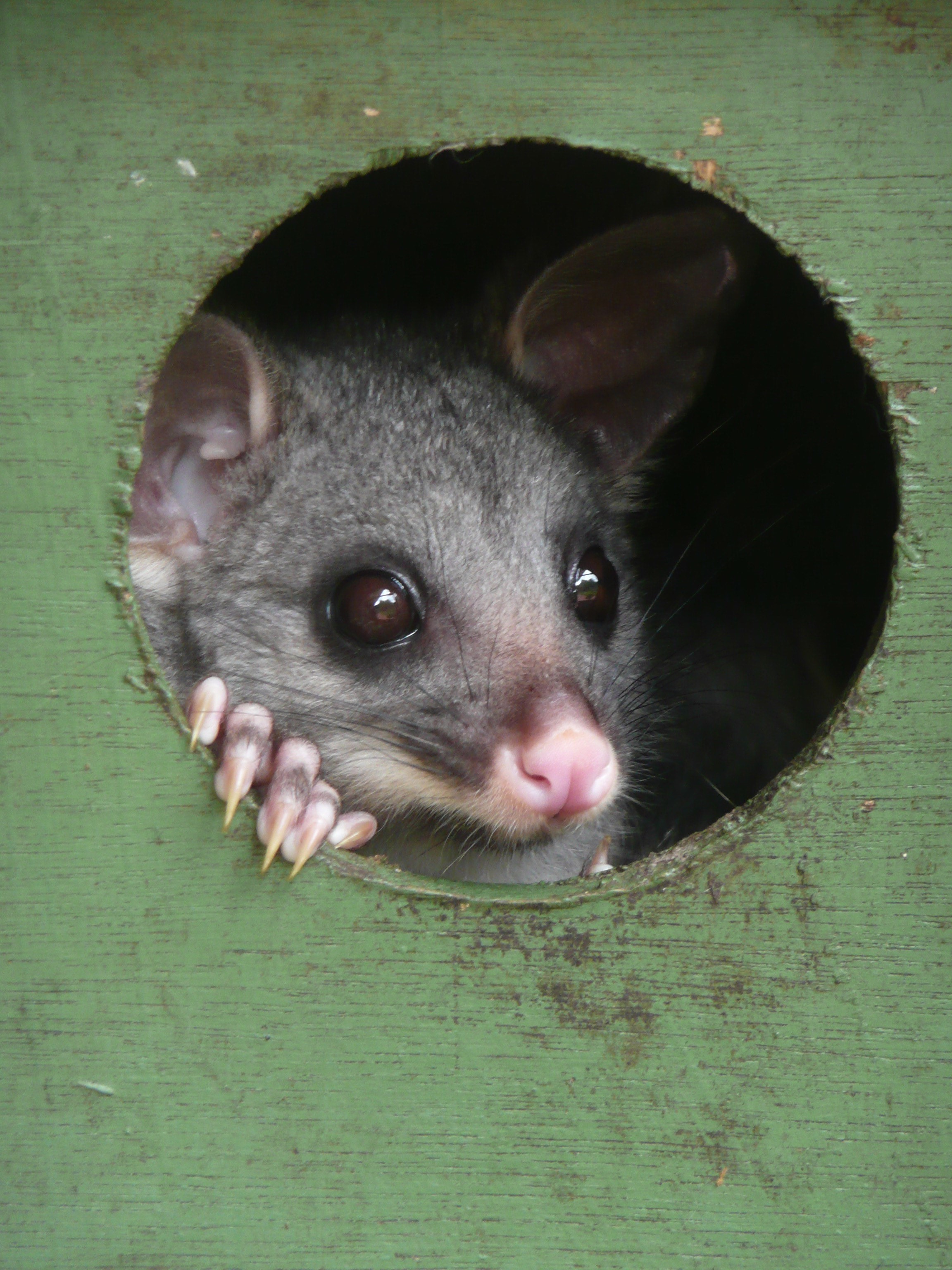 ---
Native wildlife volunteers under pressure after bushfires turn to Return and Earn
Wildlife Rescue South Coast (WRSC) volunteers cared for an incredible 3,200 native animals in 2019 – joeys, birds, echidnas, possums, flying foxes and more. These animals were mostly injured or orphaned, often from motor vehicles, human intervention or pollution.
Since the launch of Return and Earn in December 2017, Anne Cherry and other WRSC volunteers have used the scheme to raise money to help support the animals. They always make a habit of picking up any litter they find when they went out to pick up injured animals or collecting native vegetation to feed them – the scheme means they can now put that litter to good use by collecting the 10c refund on each bottle and can.
This summer the numbers of animals they are caring for has risen, with animals affected by the bushfires suffering burns and breathing difficulties.
"One of the animals most severely hit are the flying foxes who have lost their food source, are starving and suffering heat stress," says Anne who has volunteered with WRSC since she moved to Nowra four years ago.
She says caring for the animals can be costly for volunteers who pay for the animals' food including a specialised formula similar to milk for baby mammals. At one point, a volunteer – with some assistance – was caring for 30 joeys, at a cost of $40 per day for suitable food.
The fires have put even more pressure on the volunteers, says Anne: "A number of our members have lost their houses, and others have lost the animal compounds [used to house the animals they cared for]."
The volunteer-run organisation is hoping to receive enough donations to rebuild burnt animal compounds and build new enclosures for the increase in animals coming into care, as well as feeding the starving surviving native animals.
"If we have available funds, we will try to restore habitat because some of our members are on acreage and use their properties as release sites. This cannot happen until the properties are restored," Anne added.
Anne said the funds raised through Return and Earn go quite a way towards helping with costs usually borne by volunteers and she hopes the container deposit scheme will improve the local environment for wildlife too.
WRSC partnered in 2019 with Return and Earn to be featured as a donation partner on local TOMRA Reverse Vending Machines (RVMs), allowing consumers to direct their 10c refunds to the charity.
The organisation will be back on RVMs in and near Nowra from late February 2020, so locals will once again have a chance to lend their support when they return their bottles.
More information about Wildlife Rescue South Coast can be found at https://www.wildlife-rescue.org.au/.
Find out more about fundraising.