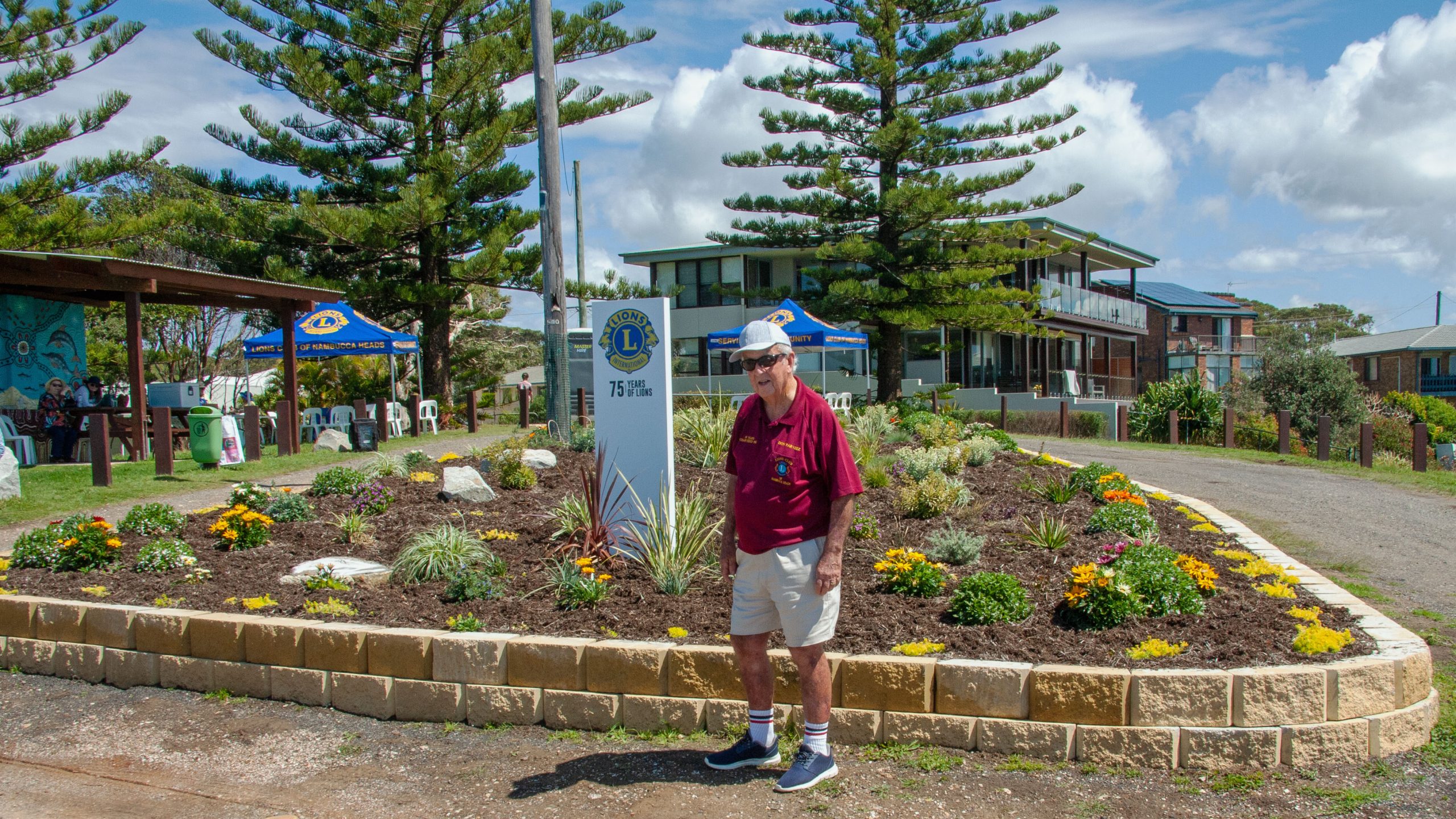 ---
Recycling is a way for everyone to give back in Nambucca Heads
The Nambucca Heads Lions Club recently launched a fundraising initiative with Return and Earn, making it easy for locals to give back to their community by donating empty bottles and cans.
"The club was looking at ways to help the environment and community, and Return and Earn is a great way to do both," said member Jane Pattinson.
"I am very conscious of landfill and the impact to our natural environment. Coastal communities see a lot of the impact of plastics on our wildlife, both on land and in the sea."
Currently the club is featured on Return and Earn machines at Nambucca Heads Sports Recreation Park, allowing people to choose to donate their 10c refunds when they return containers. The club also runs a collection service to pick up containers from nearby households and businesses.
"Recycling is something everyone can do, whether it be a household of one, or large businesses," said Jane.
She added that the recycling already adds around $250 per month to the club's income stream, and this amount is growing.
The funds all go towards supporting charities and community groups, such as Nambucca Heads Historical Society, Victor Chang Cardiac Research, and Lions Prostrate Cancer Research and Treatment Project.
"As more of our community use Return and Earn, and the revenue increases, we will look at other local community priorities to help fund," Jane said.
"Return and Earn is a great way to not only increase the exposure of recycling, but also to promote our club within our local community."
Find out more about donating here.
Return and Earn is a partnership between the NSW Government, scheme coordinator Exchange for Change and network operator TOMRA Cleanaway.