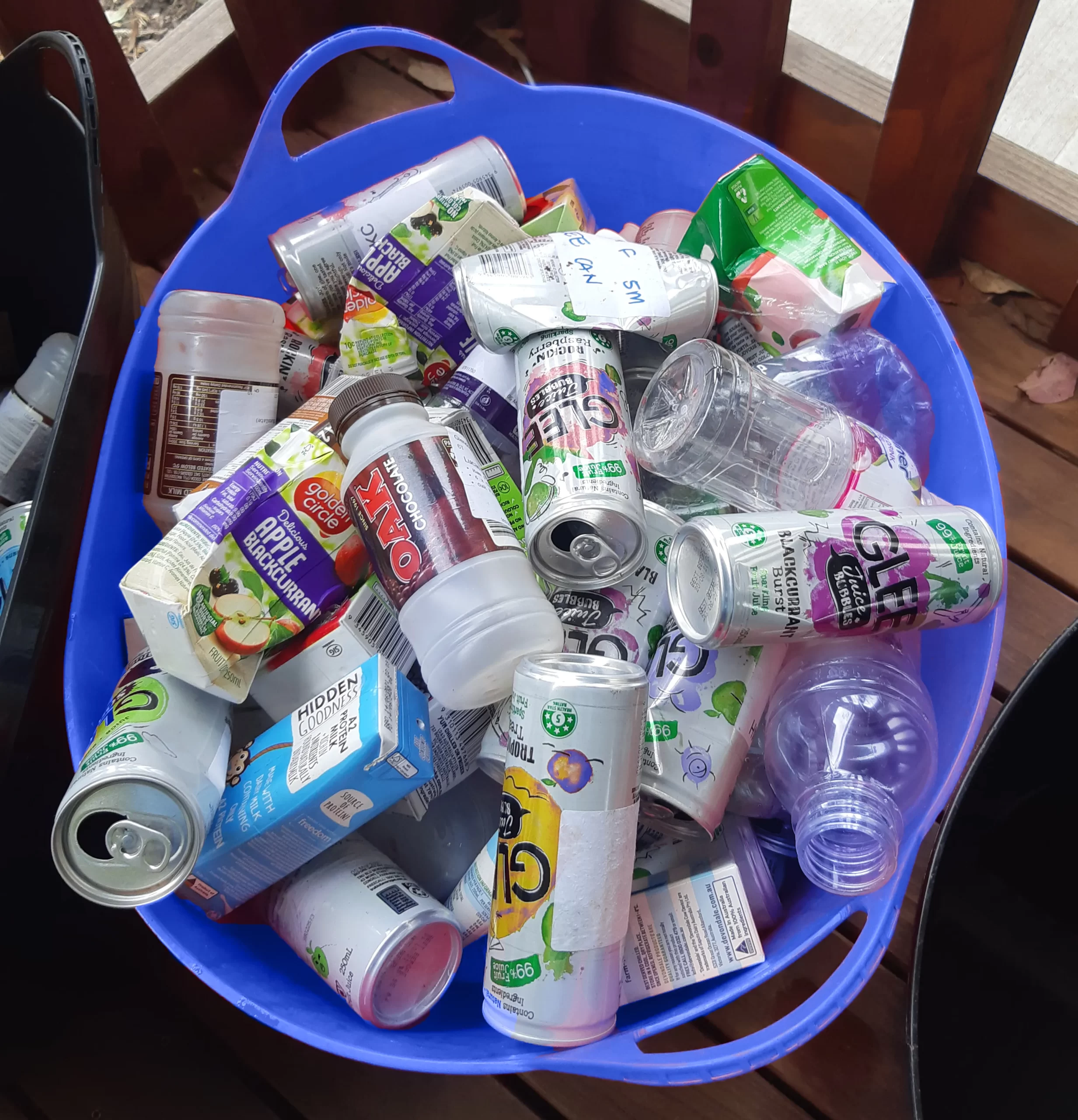 ---
Helping their neighbours and environment with Return and Earn
Young people are learning new skills and assisting their vulnerable neighbours in Greater Western Sydney and the Blue Mountains, through an Active Care Network program and support from Return and Earn.
Active Care Network run a youth employment training program known as Neighbourhood Jobs for 14-18 year olds who are disengaged from education. The program provides them with experience and builds their confidence to secure employment. Through their on-the-job skills development, they provide free or low-cost services to elderly or disadvantaged community members who cannot afford the help they need.
To help support the program, Active Care Network recently begun fundraising through the Return and Earn. After being accepted as a charity partner, the network was featured on eight local Return and Earn machines, allowing customers to directly donate their refunds when they recycled their bottles and cans. T
"The refund from every 500 bottles or cans donated will provide a young person with work boots and personal protective equipment so they can participate and gain experience in the lawns and garden field through the Neighbourhood Jobs program," said Emma Storm, Employment Program Co-ordinator at Active Care Network.
Staff and clients from the organisation also jumped onboard to help with the fundraising. So far the network has collected nearly 10,000 containers.
"Everyone in our office is now recycling their bottles and cans. Not only the bottles and cans they use in the office, but they bring them from home as well and donate them to our collection bin instead of throwing them in the trash," she said.
"We've had several clients telling us they have donated their Return and Earn refunds to the program."
Active Care Network is a community Transport and Community Services provider, serving Penrith, Blacktown and Blue Mountains.
Return and Earn is a partnership between the NSW Government, scheme coordinator Exchange for Change and network operator TOMRA Cleanaway.