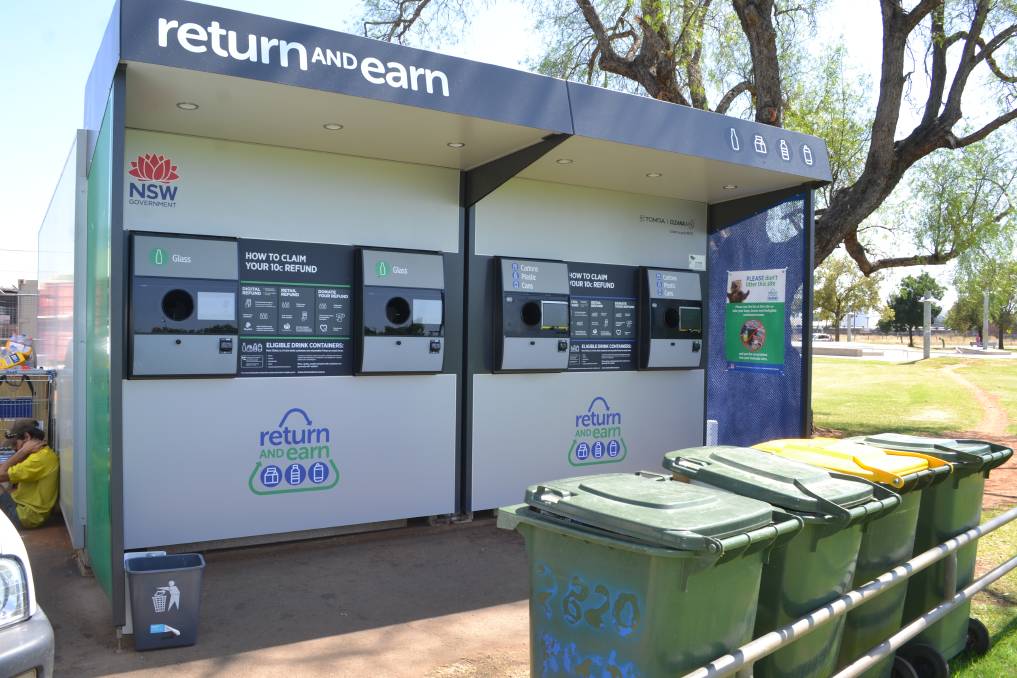 ---
Dubbo's not-for-profit groups benefiting from Return and Earn
Daily Liberal, 13 July
Not-for-profits in Dubbo have until July 23 to apply to be recipients of donations from people using Return and Earn reverse vending machines.
They are selected based on eligibility and on a first-come-first-served basis and will be rotated quarterly.
Not-for-profits and groups can check their eligibility and apply to be on their nearest machine in the donation partners section of network operator TOMRA's website. Visit tcnsw.com.au.
There are 3 great ways to fundraise. You can do one of these or a combination.
You could be featured as a donation partner, organise the collection and return yourself, or you can get your whole group involved in the process.
Find out more about fundraising.
---