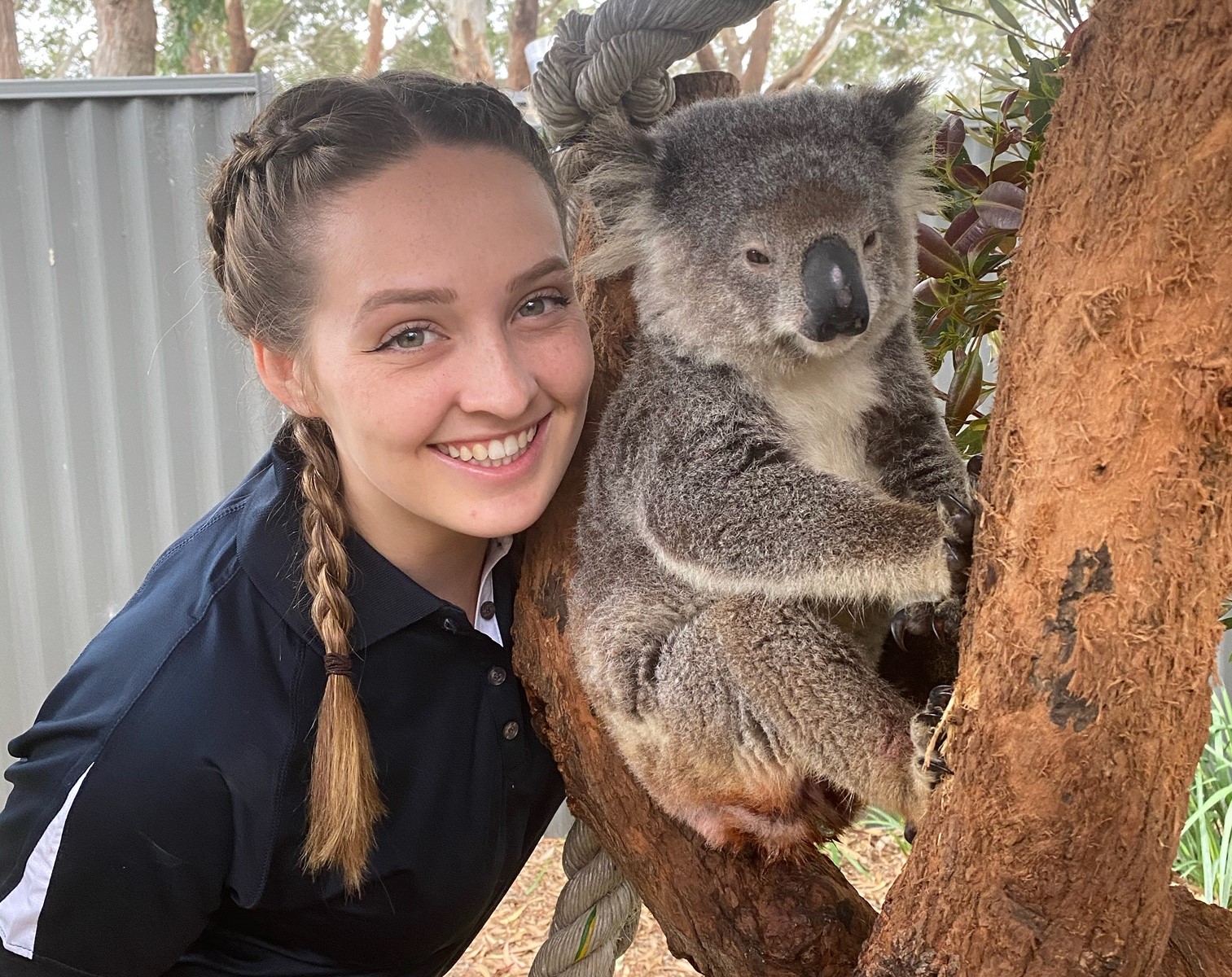 ---
Container donations are saving koalas in Port Stephens
Port Stephens Koalas has partnered with Return and Earn and network operator TOMRA Cleanaway to raise much needed funds, all while reducing litter.
The charity is a local donation partner of the NSW container deposit scheme, and currently features on two reverse vending machines in the local area. This means customers using the RVMs to return their empty bottles, cans and cartons, can directly donate their 10c refunds to support sick and injured koalas.
Port Stephens Koalas has already raised $2,000 through the scheme, which equates to 20,000 containers returned and saved from landfill or the litter stream. These environmental benefits are also important for koalas.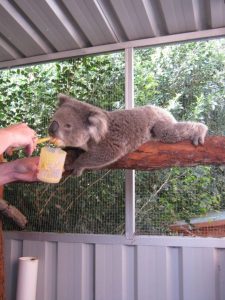 "Our environment is first and foremost when it comes to protecting koalas – whether it be loss of habitat through over-development, drought or bush fires," says Christine Johnson, Local Fundraising Coordinator for Port Stephens Koala Sanctuary. "When glass and plastic litter are discarded in the environment, it can sometimes take hundreds or even thousands of years to break down. No matter where this occurs it can have a negative impact on the survival of wildlife."
Port Stephens locals donating their container refunds to Port Stephens Koala Sanctuary can rest assured their donations are put to good use.
"Funds raised make it possible to provide veterinary medications and tests for the koalas, as well as intensive care and rehabilitation facilities where needed," says Christine.
She adds that donations also help fund education campaigns, support scientific research, and buy and plant koala food tree plantations.
"All donations ultimately help to ensure we have a safe, healthy koala population in Port Stephens for generations to come," she says.
Donations also go towards the recently opened sanctuary and hospital, where koalas that are unable to be released back into their original locations are sheltered. The sanctuary is open to visitors who can watch the koalas in a natural habitat.
Find out more about becoming a donation partner.