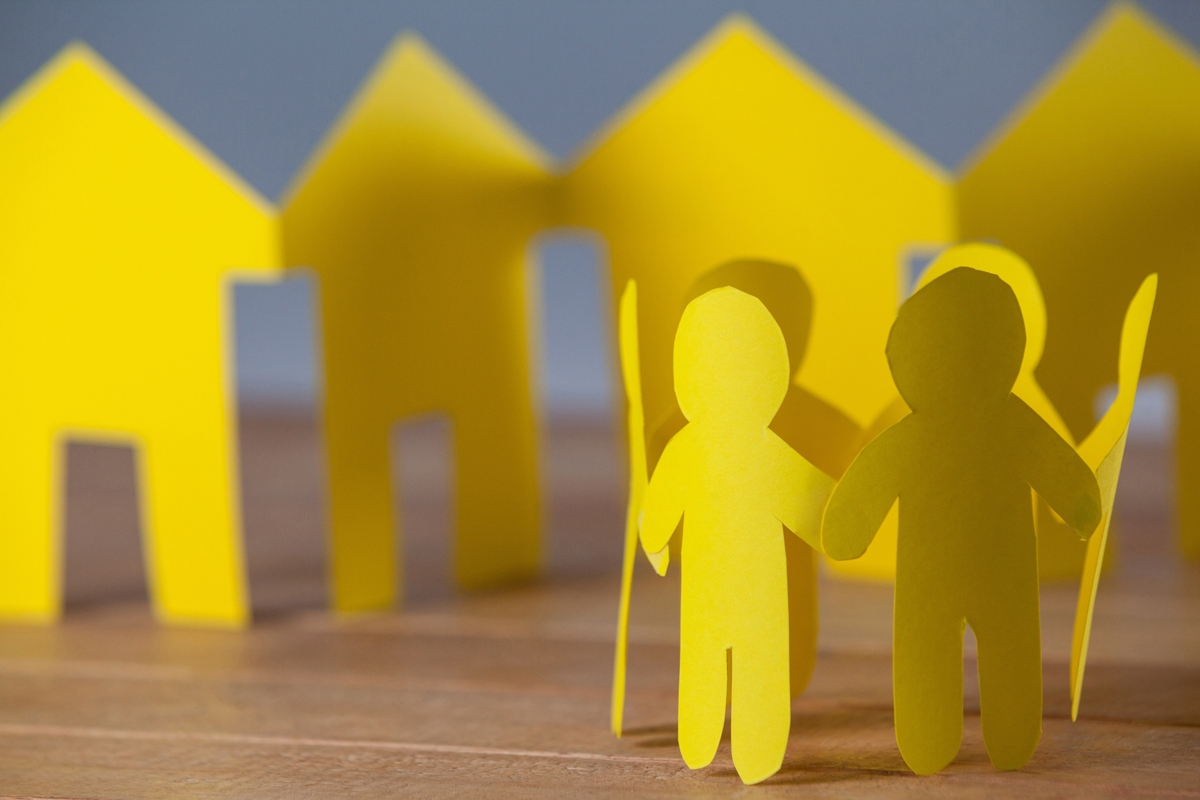 ---
BaptistCare has made helping your neighbour even easier with a new recycling partnership
The philosophy behind BaptistCare HopeStreet is simple: Help your neighbour. Return and Earn, NSW container deposit scheme, is an easy way to do this, by donating your 10c refunds for each eligible container returned.
The charity seeks to assist people living with disadvantage in the community by providing emergency food and clothes to meet immediate needs, along with counselling and casework to empower people to change their circumstances in the longer term. It operates in 16 locations across NSW.
When BaptistCare HopeStreet partnered with the Return and Earn container deposit scheme as a fundraising initiative, the charity was featured on 20 Return and Earn machines across NSW, with all the funds going to the local HopeStreet centre.
Elizabeth Byrne, who works with the charity, said, "It's a way for people to give back to their community, by using their recycling to support other local residents in need."
"The inner city has a vast wealth disparity, but locals can help us to support those who are living below the poverty line in their neighbourhood by participating in this initiative," she said.
Elizabeth explains that their clients are often people who are experiencing homelessness or unstable housing, or challenges such as addiction, mental health, physical health and legal issues, in addition to having diminished employment opportunities.
"Some of our clients even use the scheme themselves to earn a bit of extra money when they have few other options," she said.
Elizabeth said that for BaptistCare HopeStreet, fundraising through a recycling program was something that aligned strongly with its values. "It's a win-win for everyone. It helps HopeStreet to deliver services that offer hope and life-transforming care, and the whole community benefits from a cleaner environment."
According to Elizabeth, the community response has also been very positive. "Anecdotally, people see it as a positive and easy way to support others. It's a nice, proactive thing that they can do, with environmental, financial, and social benefits," she said.
Since the partnership began in late October 2021 more than $3,000 has been raised through donations at RVMs.
To assist the BaptistCare HopeStreet you can donate your refunds directly when you return containers at Return and Earn machines featuring the charity, or by downloading the Return and Earn app and selecting the shelter when you return containers at any machine.
You can find out more about donations and who is featured of machines on our Donations page.
Return and Earn is a partnership between the NSW Government, scheme coordinator Exchange for Change and network operator TOMRA Cleanaway.