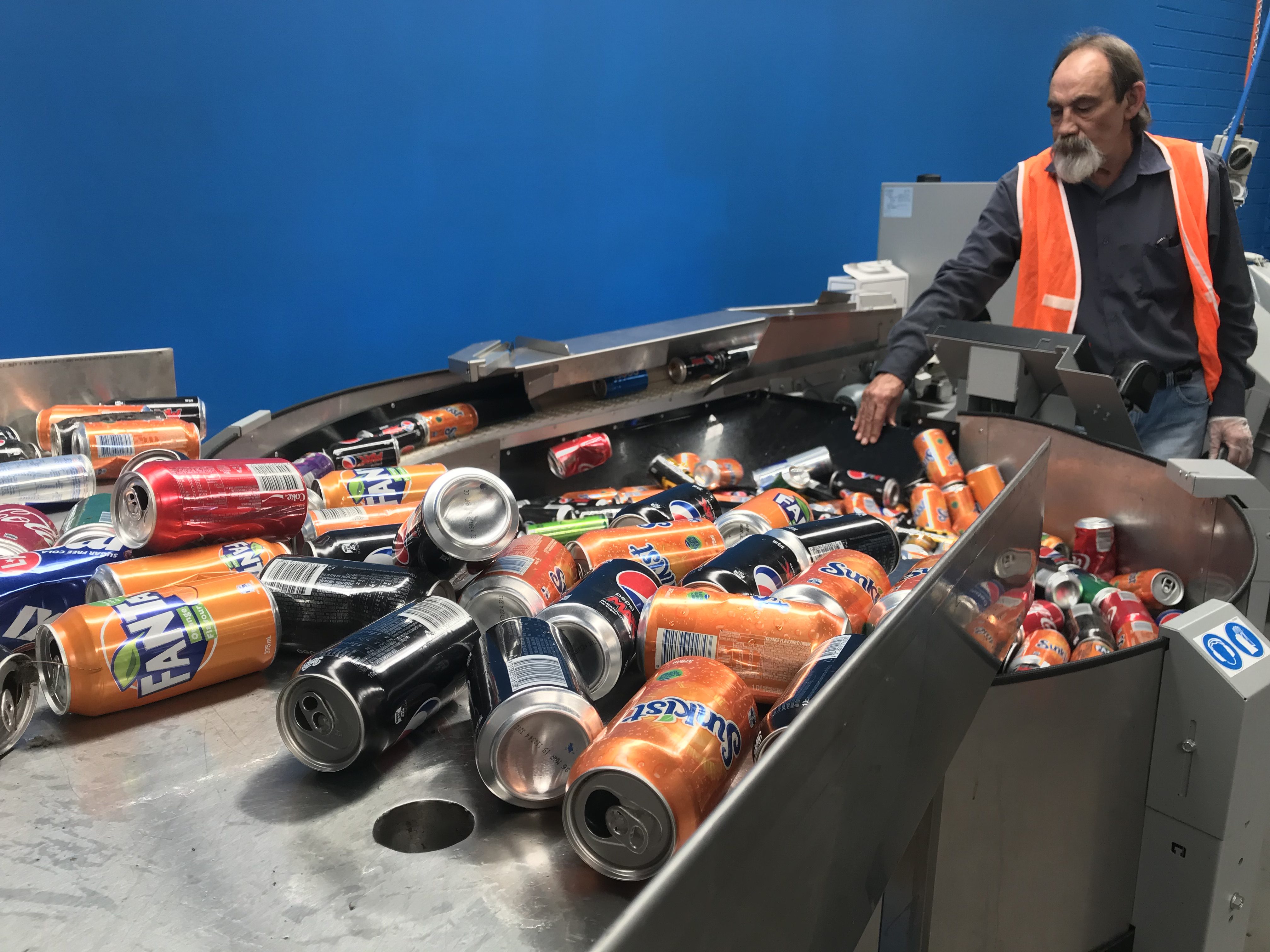 ---
Attention Ingleburn – Let's Return and Earn!
A new automated depot return point officially opened in Ingleburn on Monday 22 October, offering 10 cent refunds on eligible drink containers as part of the Return and Earn container deposit scheme.
In addition to recycling and providing refunds on containers, this unique site is run by Hoxton Industries, a social enterprise providing employment and training for people who face barriers to mainstream employment, including people living with a disability.
Nicole Bruce, CEO of Hoxton Industries, says Hoxton's mission is creating jobs for people who face barriers to gaining employment. The organisation is extremely excited about the new opportunities that are now available in the Campbelltown area.
"Our Ingleburn depot will be an important resource for residents and businesses to be able to process their bulk bottles and cans in a speedy manner.
This will bring not only environmental benefits to the local area but also additional employment opportunities for people trying to enter the mainstream job market."
Jason Nelson, a Glenfield local, who works at the depot centre explained the recycling process to the visitors and how much he enjoys the customer service element to his job.
"I love doing this job, the customers are friendly, the work is really interesting, and it keeps cans and bottles off the street."
One of the first customers of the day Kim, an Ingleburn local, said he loves the convenience of the facility and has had a great first experience at this site meeting the staff.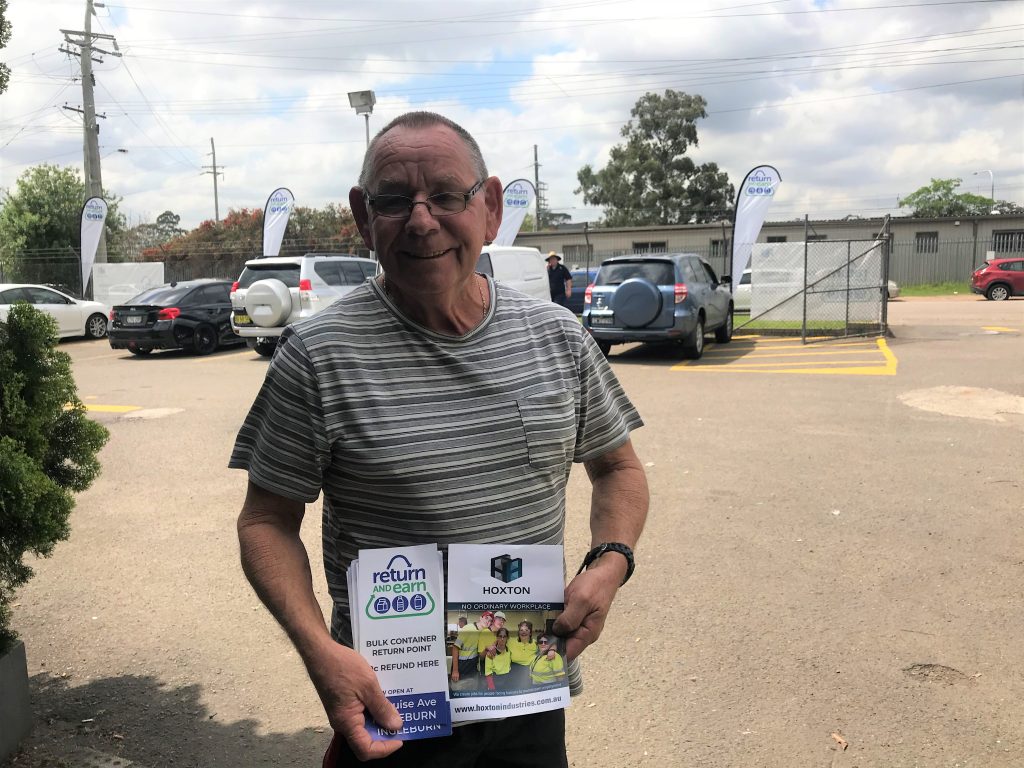 "I was in and out of the facility within ten minutes, recycled my containers, made a bit of change and had a yarn with the staff, I will definitely be coming back!"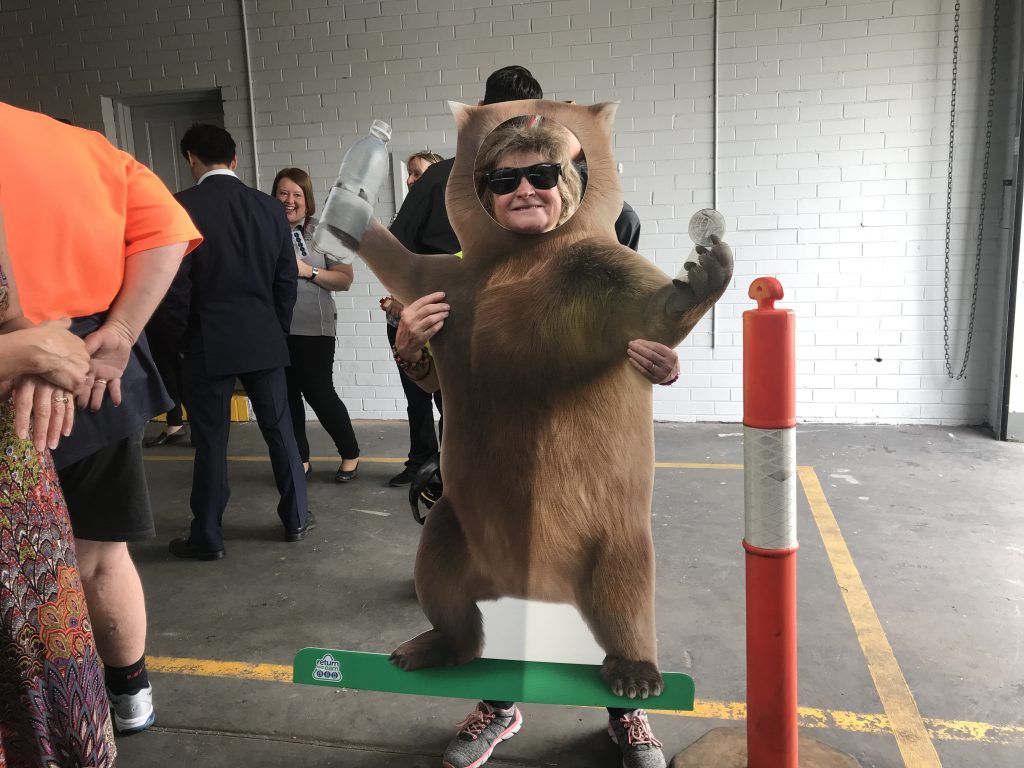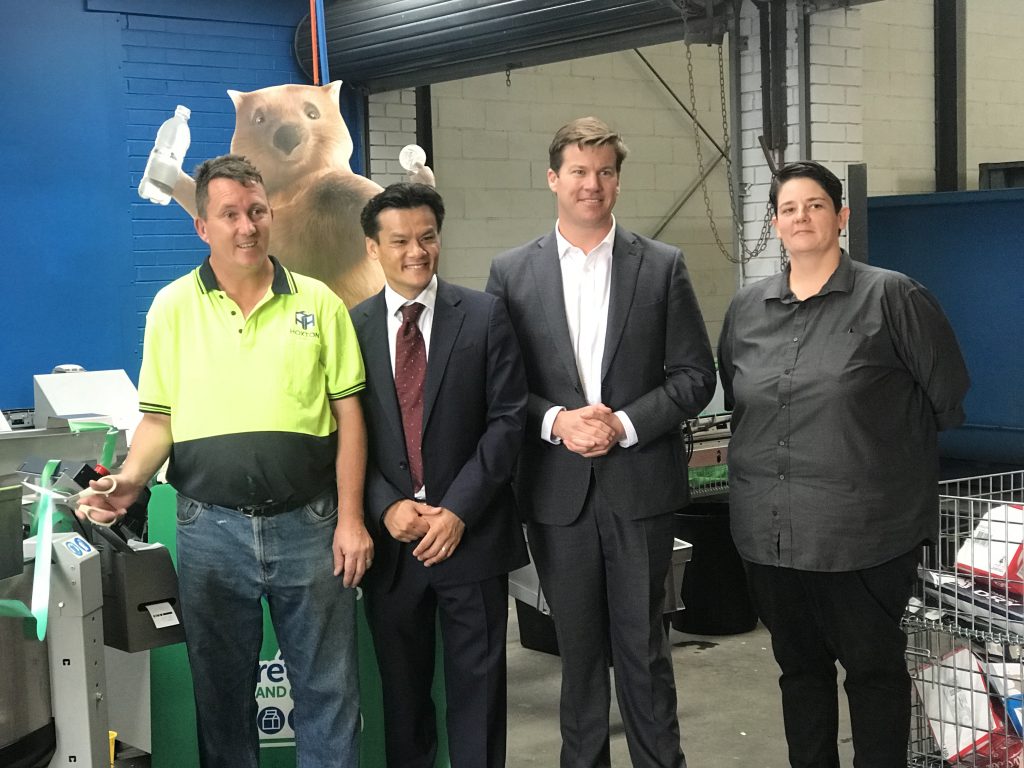 Hoxton Return and Earn Automated Depot employs 22 people with disability responsible for the sorting of eligible containers and the delivering of great customer service. Ms Bruce said that they are proud to be involved with Return and Earn in the Macarthur region.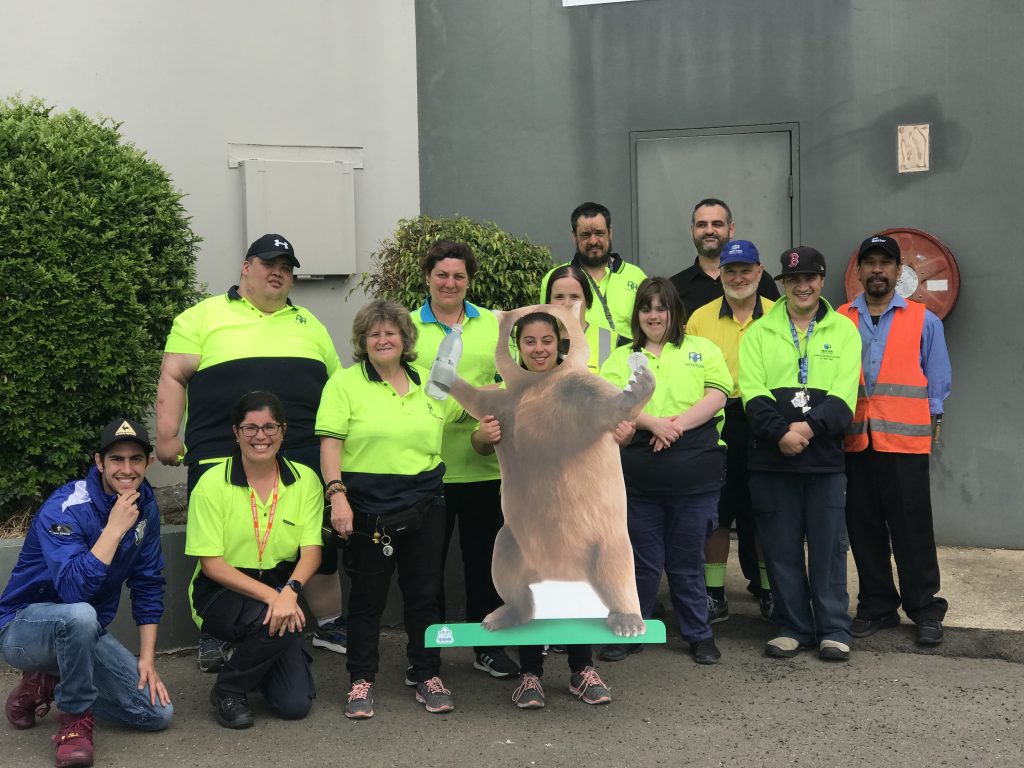 This automated depot is an ideal complement to Ingleburn's reverse vending machine, with parking and machinery that provides quick counting and redemptions for large container returns including of 500 or more.
The Hoxton Industries automated depot is located at 2 Louise Avenue, Ingleburn and is open 8am-4pm Monday to Saturday. It is closed on Sundays.
For more information about the Hoxton Automated Depot please visit http://hoxtonindustries.com.au/