COVID-19 has impacted millions of Australians, financially and emotionally. Together, we can help fellow Aussies with the Return and Earn Bottles Can Change Lives recycling appeal.
Bottles Can Change Lives recycling appeal
COVID-19 has made it hard for many Aussies. Some of us are struggling to put food on the table. Many amongst us aren't able to comfortably pay the rent or manage our weekly bills. Many of us are experiencing depression and anxiety.
But we're all in this together, and we can help with the "Bottles Can Change Lives" recycling appeal.
How you can help
By recycling your bottles and cans through Return and Earn, you have the option to donate your refund to Bottles Can Change Lives, a recycling appeal by Return and Earn and TOMRA. Each donated can or bottle raises 10c for either OzHarvest, Beyond Blue or The Salvation Army.




You can donate an eligible bottle or can through any reverse vending machine (RVM), participating over-the-counter (OTC) or automated depot (AD) return point across NSW.  You can donate by following these simple steps.
At a reverse vending machine:
Collect your eligible cans and bottles and take them to your nearest reverse vending machine. Drop your containers in the correct chute to be counted and when you're done, select 'Donate' on the screen.
Find a reverse vending machine near you
At an OTC or AD:
Collect your eligible containers and hand them over to the staff at the return point with the instructions to donate them to Bottles Can Change Lives.
You can donate your drink container refunds to the  Bottles Can Change Lives recycling appeal at any of these sites:

Your donations make a difference
Your donations will help raise funds for our charity partners. 100% of your donation will help provide food,  financial assistance, and 24/7 counseling services to the members of our community who need it most.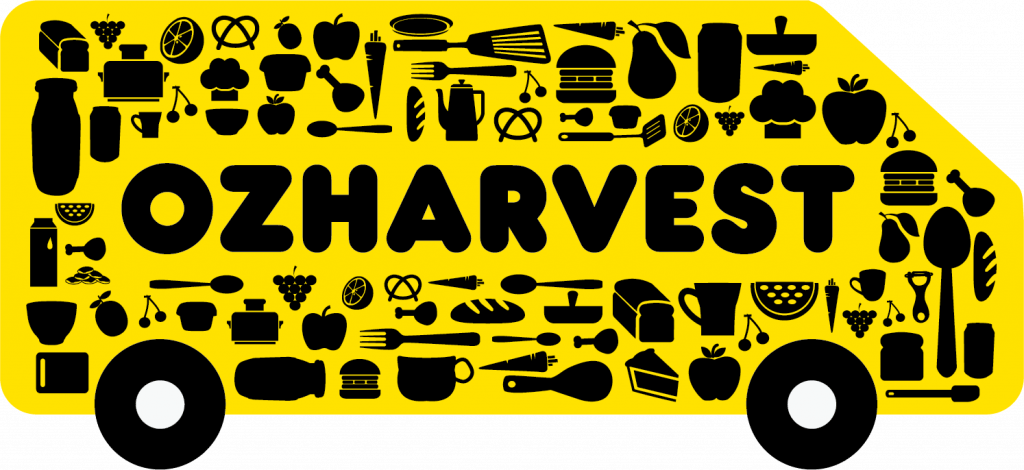 OzHarvest is Australia's leading food rescue organisation, collecting quality excess food from commercial outlets and delivering it directly to more than 1,300 charities supporting people in need across the country. Food relief is now at all-time high, with many new people turning to charities for the first time in their lives. OzHarvest has introduced new emergency food relief services to help address the increasing demand.
Every 5 drink containers donated will help OzHarvest deliver 1 meal to someone in need.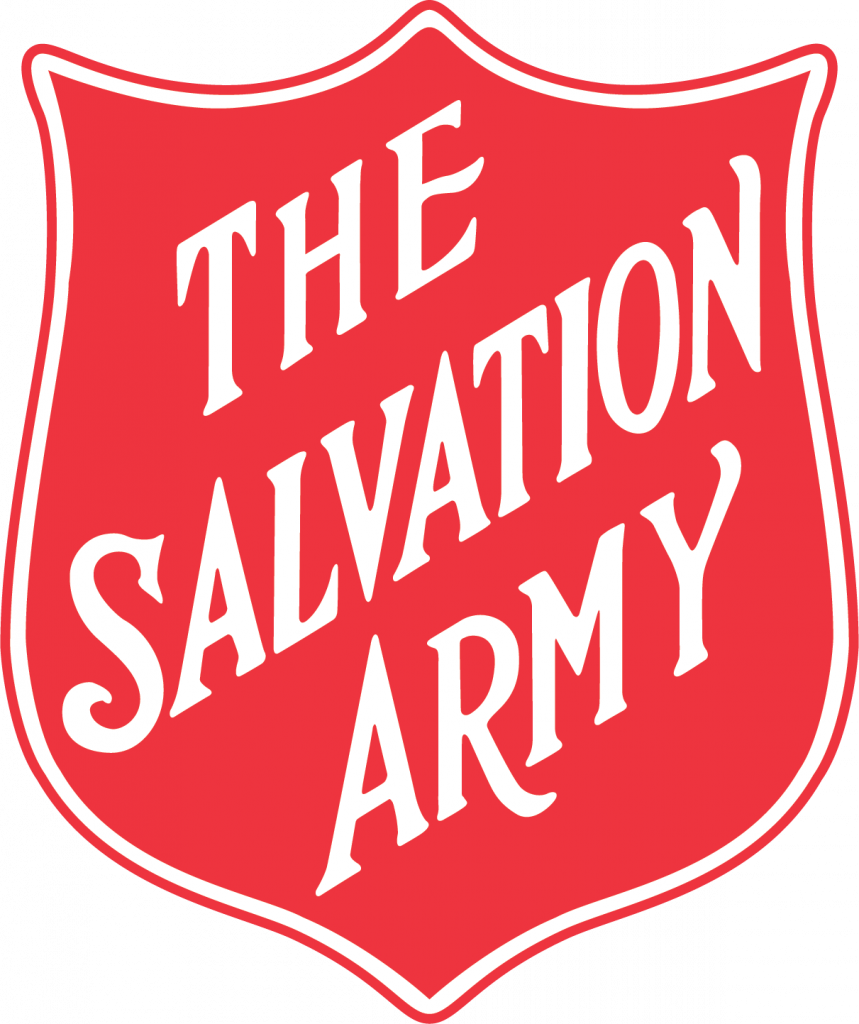 Before the COVID-19 crisis, 3.24 million people were already living below the poverty line and this is unfortunately increasing, so it's more important than ever to support those in the Australian community who are struggling most.    ​
Each bottle or can you donate will help The Salvation Army provide financial assistance to help families and members of our communities who are doing it tough. Donating 60 cans or bottles will, for example, help The Salvos provide a dental hygiene kit, 80 drink containers donated would help pay for tickets on public transport for someone unemployed to get to a job interview, while 150 cans and bottles donated would provide a toiletry pack for someone fleeing domestic violence.

Australia's recent bushfire crisis and the ongoing coronavirus pandemic are having a profound impact on the lives of people in Australia. The Beyond Blue Support Service has received a 27% increase in calls since COVID-19 began.
Donating your 10c refunds to Beyond Blue will help us provide 24/7 counselling services and hope to members of our community who are experiencing depression, anxiety or suicide.
---
Go back to Return and Earn homepage