How does Return and Earn work?
Collect. Return. Earn.
1. Collect eligible containers

2. Take your containers to a return point

3. Earn a refund or donate
Save Outback Lives with Return and Earn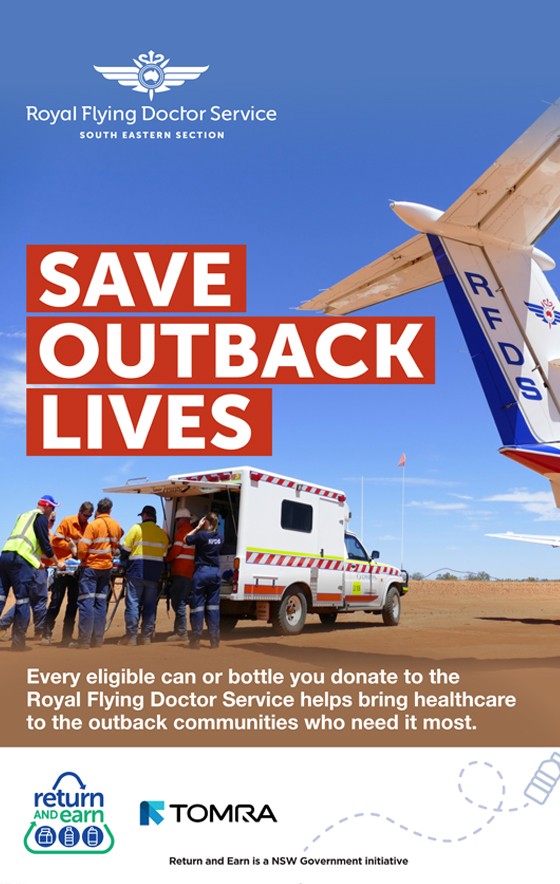 Get to know the return points
Understand how the different return points work.
What do you need help with today?
Simply select what you'd like to do and we'll do the rest.
I am
and I'm looking to
What's happening around me?
Read our media releases and get the latest news from our community