Hours
| | |
| --- | --- |
| Monday | 9:00 am - 4:30 pm |
| Tuesday | 9:00 am - 4:30 pm |
| Wednesday | 9:00 am - 4:30 pm |
| Thursday | 9:00 am - 4:30 pm |
| Friday | 9:00 am - 4:30 pm |
| Saturday | 9:00 am - 4:00 pm |
| Sunday | 10:00 am - 4:00 pm |
About this Return Point
Containers
Any amount of containers accepted here
About Automated Depots
Tips for your visit
Before you arrive:
Check what drink containers are eligible
Empty all liquids from containers.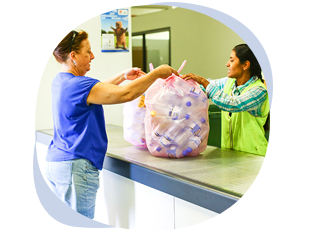 Automated depots (AD's) are specialist return and recycling centres serviced by staff. Simply hand your eligible containers to a service assistant for automated counting while you wait. Once completed the assistant will issue you a refund.
Container Eligibility
The majority of containers between 150 ml and 3 litres are accepted and can get you a refund. However, they must: not be crushed or broken, be fully empty and have the label attached.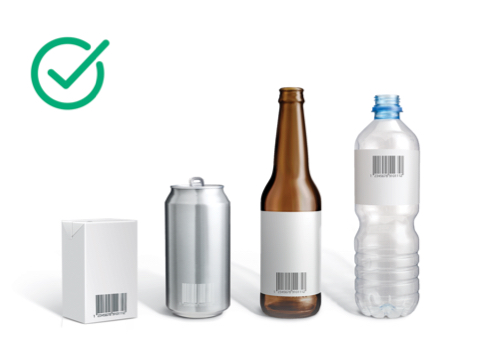 Cans (e.g. soft drinks)
Bottles ( e.g. beer bottles)
Cartons (e.g. milk cartons)
Juice boxes or poppers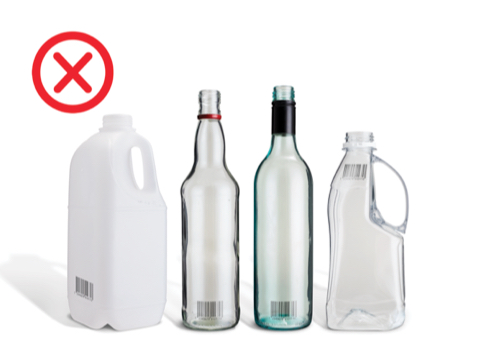 Any milk containers that are 1 litre or more
Glass wine bottles
Glass spirit bottles
Juice bottles over 1 litre
Cordial bottles