Hours
| | |
| --- | --- |
| Monday | 8:00 am - 3:30 pm |
| Tuesday | 8:00 am - 3:30 pm |
| Wednesday | 8:00 am - 3:30 pm |
| Thursday | 8:00 am - 3:30 pm |
| Friday | 8:00 am - 3:30 pm |
| Saturday | 8:00 am - 1:00 pm |
| Sunday | CLOSED |
About this Return Point
Containers
Any amount of containers accepted here
Important Information:
Container Return Newcastle offers:
Commercial bins for businesses
Bag drop services
Services for walk-in customers
You can find out more information about their services at
Container Return
or by contacting the Container Return Newcastle team.
About Automated Depots
Tips for your visit
Before you arrive:
Check what drink containers are eligible
Empty all liquids from containers.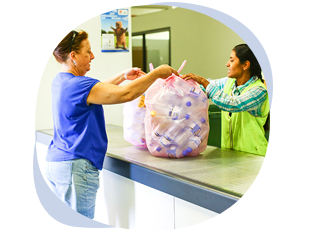 Automated depots (AD's) are specialist return and recycling centres serviced by staff. Simply hand your eligible containers to a service assistant for automated counting while you wait. Once completed the assistant will issue you a refund.
Container Eligibility
The majority of containers between 150 ml and 3 litres are accepted and can get you a refund. However, they must: not be crushed or broken, be fully empty and have the label attached.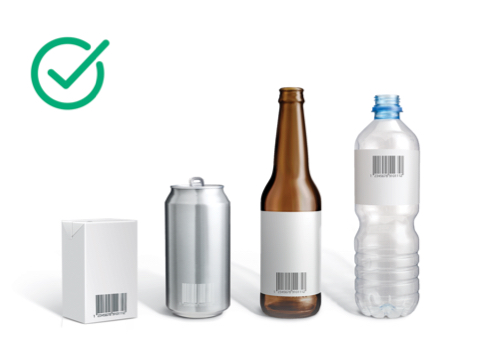 Cans (e.g. soft drinks)
Bottles ( e.g. beer bottles)
Cartons (e.g. milk cartons)
Juice boxes or poppers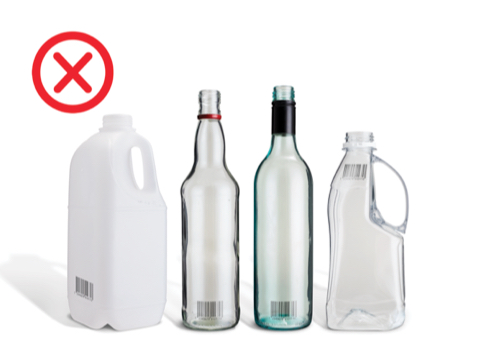 Any milk containers that are 1 litre or more
Glass wine bottles
Glass spirit bottles
Juice bottles over 1 litre
Cordial bottles