Hours
| | |
| --- | --- |
| Saturday | 10:00 am - 12:00 pm |
About this Return Point
Containers
Ideal for < 100 containers
About Over the Counter
Tips for your visit
Before you arrive:
Check what drink containers are eligible
Empty all liquids from containers.
Remember to transport your containers in a recyclable bag/box/tub and you take it home with you.
Over the Counter sites are local businesses such as news agencies or corner stores. Simply take your eligible containers to the counter. The store assistant will count the containers and issue you a refund.
Container Eligibility
The majority of containers between 150 ml and 3 litres are accepted and can get you a refund. However, they must: not be crushed or broken, be fully empty and have the label attached.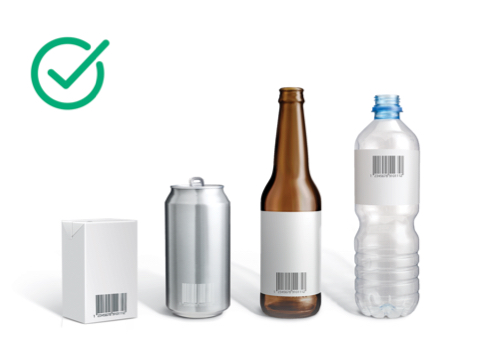 Cans (e.g. soft drinks)
Bottles ( e.g. beer bottles)
Cartons (e.g. milk cartons)
Juice boxes or poppers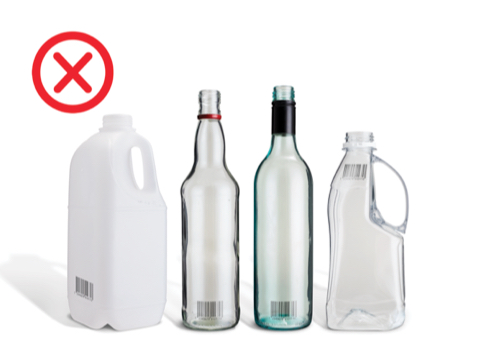 Any milk containers that are 1 litre or more
Glass wine bottles
Glass spirit bottles
Juice bottles over 1 litre
Cordial bottles