Address
4 Parramatta Rd, Granville
How to find this Return Point:
If you are heading west on Parramatta Rd, turn left just past Wattyl. If you are heading east on Parramatta Rd, turn left on Duck Street (Hungry Jack's Auburn is on the corner). Continue through to the cul de sac at the end of Duck Street and make a U-turn. Continue back along to the intersection. At the intersection, turn right and head west until you reach Wattyl. Turn left just past Wattyl to arrive at the TOMRA Recycling Centre.
Hours
| | |
| --- | --- |
| Monday | 9:00 am - 5:00 pm |
| Tuesday | 9:00 am - 5:00 pm |
| Wednesday | 9:00 am - 5:00 pm |
| Thursday | 9:00 am - 5:00 pm |
| Friday | 9:00 am - 5:00 pm |
| Saturday | 9:00 am - 5:00 pm |
| Sunday | 9:00 am - 5:00 pm |
About this Return Point
Containers
Any amount of containers accepted here
Important Information:
TOMRA Express Returns Centre Granville offers:
- Indoor and air conditioned facility
-

6 reverse vending machines (RVMs) with dedicated glass & plastic streams

- Ample parking onsite
You can find out more information about their services at
TOMRA Return and Earn
.
About Automated Depots
Tips for your visit
Before you arrive:
Check what drink containers are eligible
Empty all liquids from containers.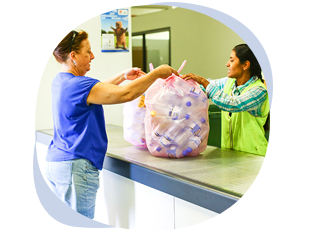 Automated depots (AD's) are specialist return and recycling centres serviced by staff. Simply hand your eligible containers to a service assistant for automated counting while you wait. Once completed the assistant will issue you a refund.
Container Eligibility
The majority of containers between 150 ml and 3 litres are accepted and can get you a refund. However, they must: not be crushed or broken, be fully empty and have the label attached.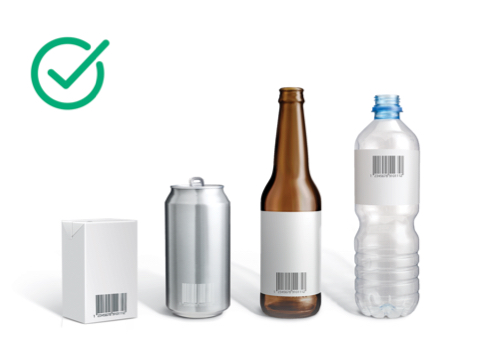 Cans (e.g. soft drinks)
Bottles ( e.g. beer bottles)
Cartons (e.g. milk cartons)
Juice boxes or poppers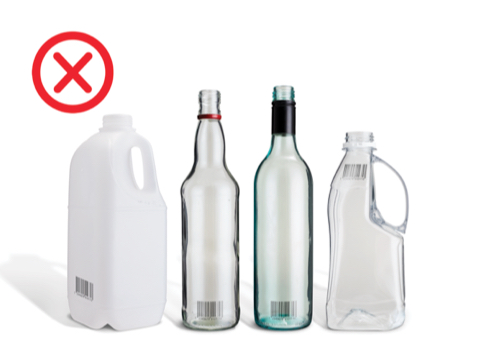 Any milk containers that are 1 litre or more
Glass wine bottles
Glass spirit bottles
Juice bottles over 1 litre
Cordial bottles
Donations
You have the option of gifting your refund to a Donation Partner. Donation Partners are chosen from a list of not-for-profit and community organisations that have applied to become donation partners. There can be up to four to choose from on the touchscreen of every Reverse Vending Machine. The recipients are rotated every three months so that all our Donation Partners receive equal benefit. Our current donation partners are featured below.
Become a donation partner
Send us feedback about this return point