Get to know the return points
Understand how the different return points work.
Tips for your visit
Here are some useful tips to make the most of your return.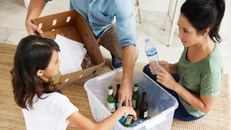 Sort
Glass needs to be sorted from plastic bottles, cartons and cans which can be kept together. You may find it helpful to separate glass before your visit.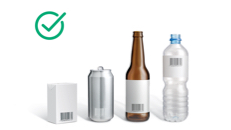 Check Eligibility
Save time and check your container's eligibility while sorting. Any ineligible containers can still go into your kerbside recycling.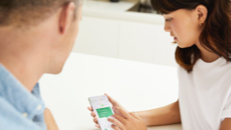 Don't forget
Easily check opening times via the Return Points page.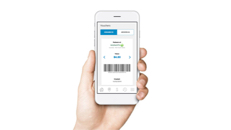 E-Vouchers
Set up a Return and Earn account and get your refund vouchers sent digitally.