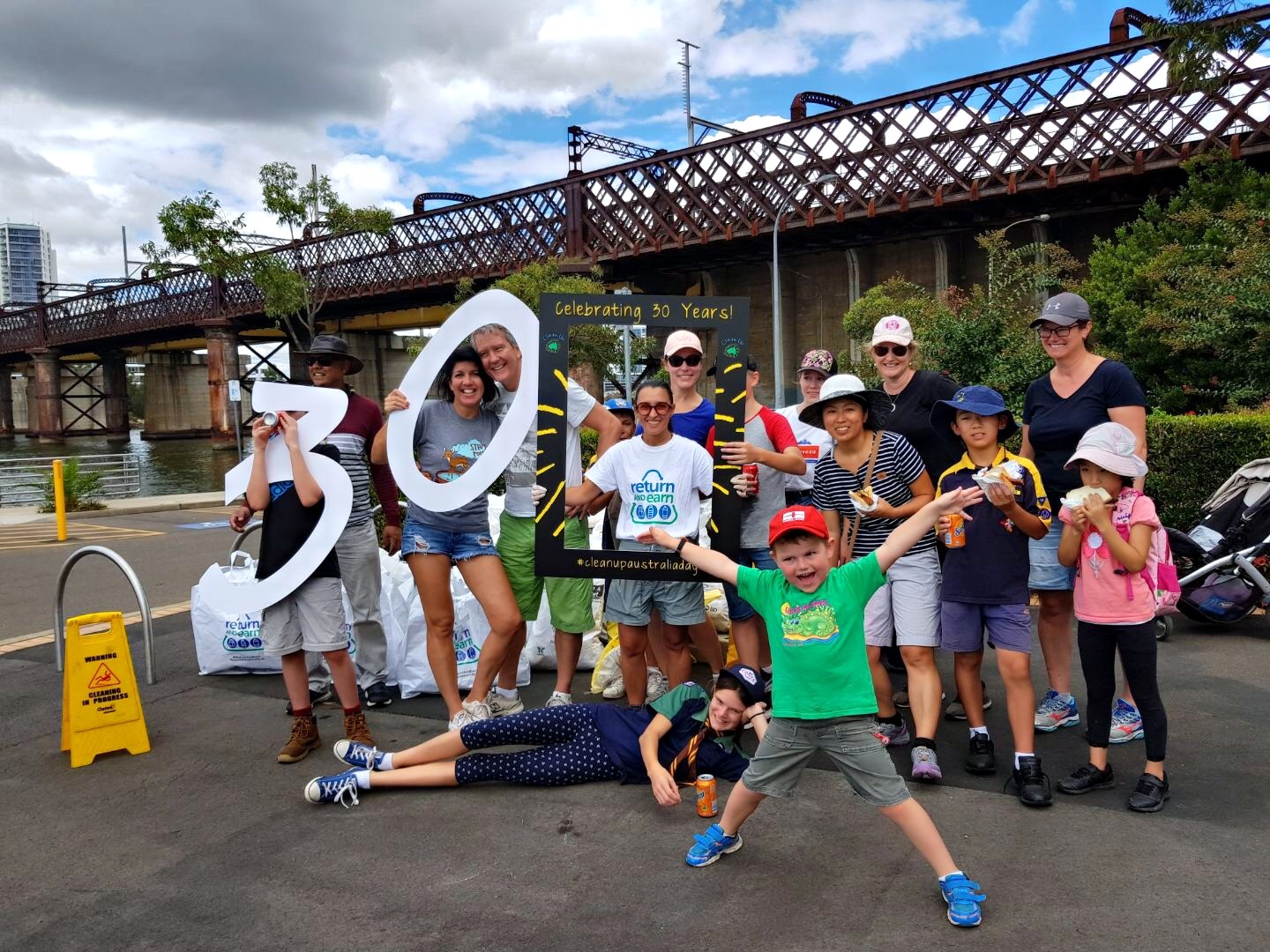 This year, your business or organisation can register a clean up site free of charge with Return and Earn, so you and your team can work together to remove litter from our beautiful beaches, parks and bushlands.
Find out how you can save $150 + GST on registration below.
What is a Clean Up Site?
A Clean Up Australia Day Business Clean Up site is a natural space like a park, beach or bushland in your local area. You can commit your business to a site and then choose a date for your team to clear the area of harmful rubbish and litter. The official Business Clean Up Day is Tuesday the 25th of February, but you can conduct your Business Clean Up Day on any day that suits you.
Why should you get involved?
In addition to reducing litter and doing your bit to recycle, a Business Clean Up Site offers you the opportunity to:
Run a constructive and rewarding team-building activity.
Take some time in the fresh air for a few hours and do right by the environment.
Collect eligible bottles, cans and cartons to recycle through Return and Earn.
Until the 23rd of February, you can return eligible drink containers and directly donate the refund to TOMRA's

Bottles For The Bush Appeal

, supporting our rural communities who have been devastated by bushfires and drought.
How to get involved:
Click

here

to register your Business Clean Up Sites

Nominate a site that is close to you (for example: Marsfield Park, Marsfield)

Choose the date and time to run your FREE Business Clean Up Day.

Save $150 on your registration by adding 'Return and Earn' to your company name, as per the example below:

Stop your registration when you land on the credit card page. Clean Up Australia will mark your site as paid and email you a confirmation.

Identify a 'Site Supervisor' and have his/her emergency contact details handy (name, mobile phone, email address). This could be you, or any member of your organisation who is passionate about conserving the environment.

Clean Up Australia will send you a kit containing rubbish bags, 10 pairs of gloves, a sharps' container and a supervisor's vest, along with a Return and Earn bag to collect 

eligible drink containers

.
Visit Clean Up Australia to learn more about organising a Business Clean Up. 
On the day
Use your reusable Return and Earn bag to collect bottles, cans and juice poppers.

Your team will also pick up other rubbish like plastics and food take-away containers. If you cannot dispose of these items via your normal waste channels, you will need to make alternative arrangements and your local council may be able to help. If you need details for the person to contact at your local council, call Wendy Chapman on (02) 8197 3408 or email

wchapman@cleanup.com.au

At the end of your clean up, take your Return and Earn bag with you to recycle the drink containers at a return point near you. Find the closest one

here
#returnandearn #CleanUpAustralia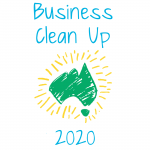 Find out more about Clean Up Australia here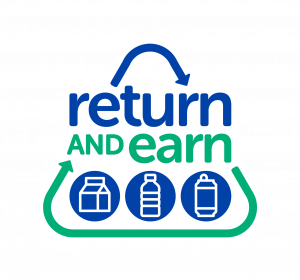 Find out more about Return and Earn and how it works at https://returnandearn.org.au/how-it-works/